We work all over the world; wherever there is a need for cardiac care support and development.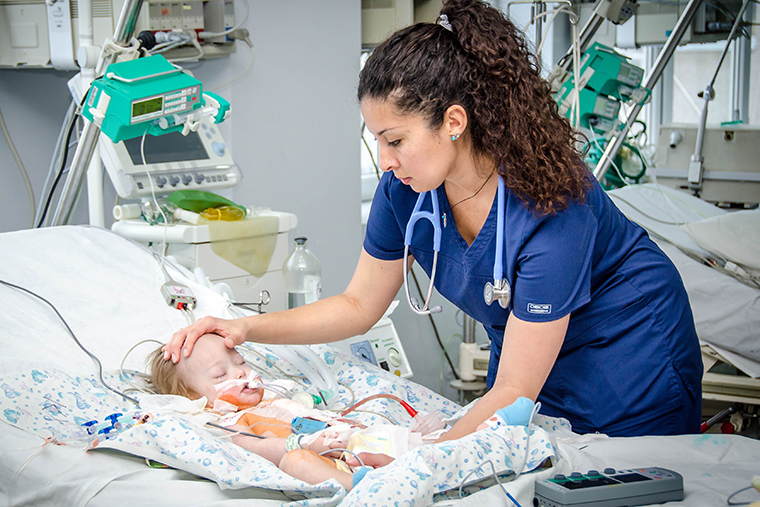 Use your skills and training to make a difference in the lives of children and staff in the developing world.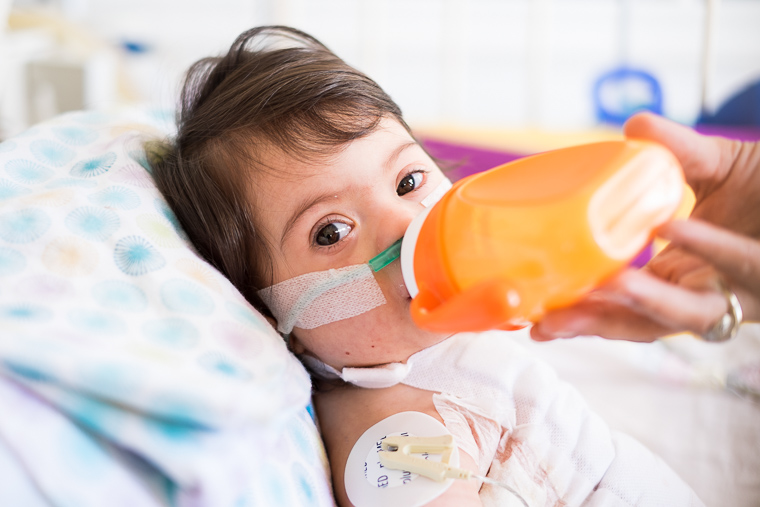 Even a small amount goes a long way. There are many ways to donate, and they all make a difference.
Meet Our Founder
Our Founder, Dr. Novick is a pediatric cardiac surgeon and a professor of international child health. Leading medical teams to treat children with heart disease for more than 20 years; his passion for changing lives and providing hope for families inspires and motivates.
Latest from Novick Cardiac Alliance
News
Dr. Novick's Blog / Latest / News
Dr Novick was recently interviewed by the BBC World Service about our work in Libya, watch this video and see the impact you can make if you continue to support us.
May 24, 2016