In August 2010, before the end of the Iraq War, Dr. Novick and his teams began traveling to Iraq. We believed that Dr. Novick's vision to provide cardiac care and surgery to children suffering from heart disease was more important than politics, religion or where these children were born. Over the course of the past 8 years, we have worked in 6 hospitals located in 5 different cities throughout Iraq. In December 2017, we celebrated performing our 1,000th pediatric heart surgery in Iraq.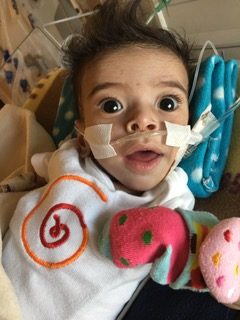 Mohammed was only 17 days old when he received his life-saving heart surgery from our team in Karbala, Iraq. He was born with Transposition of the Great Arteries and without surgery, the chances of him surviving to be one year of age was slim. Weighing just 3 kilograms, Mohammed's heart was only the size of a strawberry. Cardiac Alliance surgeon, Dr Marcello Cardarelli and Iraqi surgeon Dr Ahmed Ebra worked together to perform this delicate surgery. Mohammed recovered over the course of two weeks in the ICU and is now home with his parents just outside of Karbala. Mohammed may be the 1,000 child, but there are still thousands more children waiting for heart surgery in Iraq.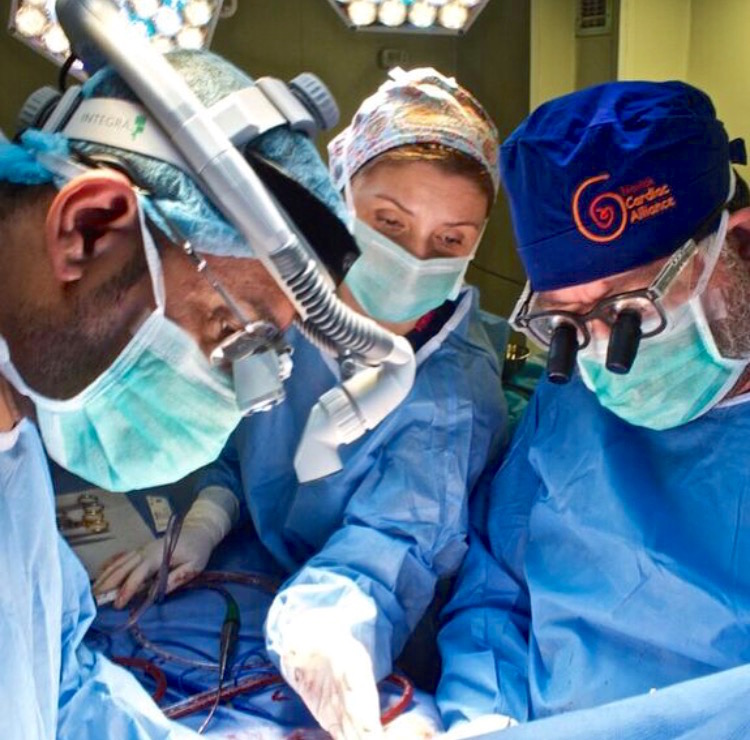 Since 2010, we have expanded our programs across the country of Iraq, beginning in the north in Sulaymaniyah to the spiritual capitol of Najaf. In the south, we began pediatric cardiac programs in Basra and at two centers in Nasiriyah. Our program in Karbala, located in central Iraq, has flourished with a fast-learning Iraqi pediatric cardiac surgeon. It's through our collaboration with these 5 centers in Iraq that we have been able to provide life-saving heart surgery for over 1,000 children in Iraq.
Novick Cardiac Alliance is the only organization providing pediatric heart surgeries in Iraq. We strive to fulfill the ever-growing list of children who require surgery to survive. Without our volunteers and supporters, we could not achieve this. Thank you for you continued support.