Dear Friends,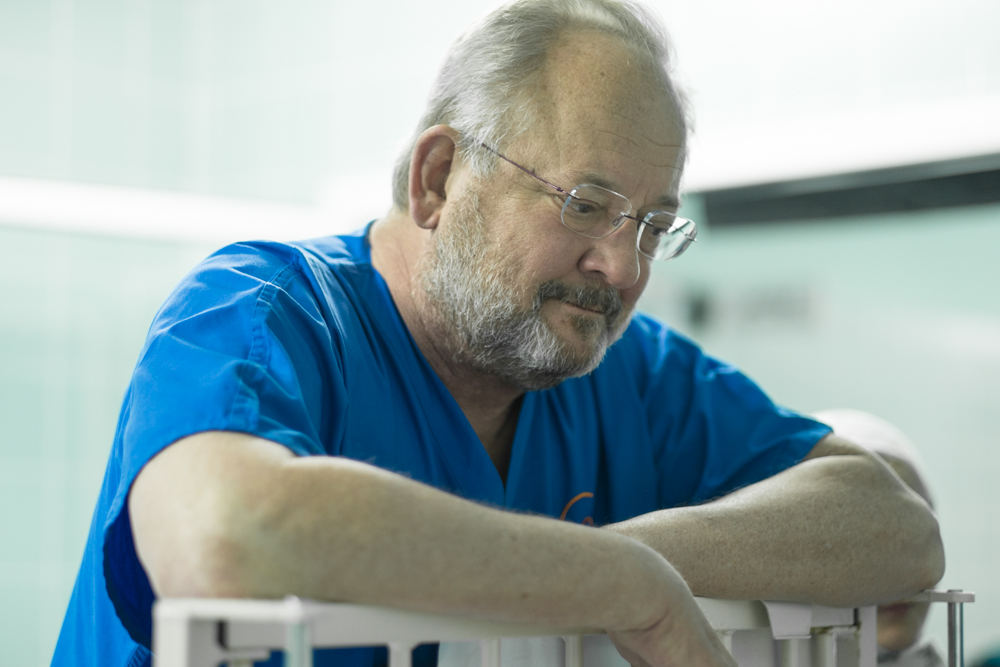 I am writing to introduce you to a new non-profit charity founded by me and those who wanted to further my dream to help children around the globe with congenital heart disease.  After 22 years of operating on 7500 children in 32 countries with International Children's Heart Foundation, a significant number of us have left and continued the original vision by founding the William Novick Global Cardiac Alliance (NCA).  NCA was founded in October 2014 by 18 individuals who wanted to continue the mission of operating on children with heart disease, educating our colleagues in developing nations and above all helping to foster sustainable solutions to pediatric cardiac care. We are, by choice, non-sectarian in our approach so that all may receive care or volunteer to help.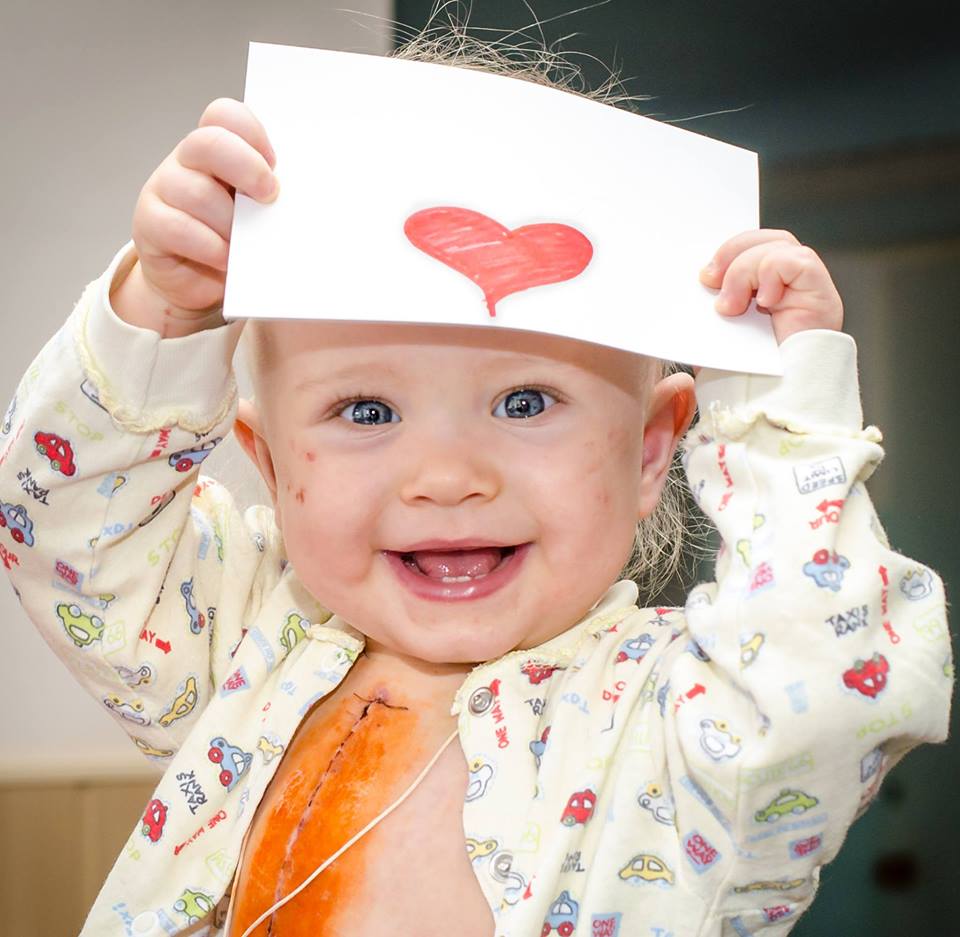 The necessity of founding NCA did not slow us down but encouraged us to continue to be better and to work harder to reach our goal.  We have over 30 Cardiac Alliance trips scheduled for 2015 and will be adding more countries in coming years. We aim to provide comprehensive care to all children with congenital or acquired heart disease regardless of gender, ethnicity, religion, political ideation, genetic factors or economic means.
YOU are our "heart", the pumping force of our organization without YOU we would not be able to extend our services around the world. With this letter I am extending an invitation to all of you to join us in our endeavors to mend little hearts through volunteering, donating, or spreading the word in your community.
Warm Regards from our Founding Board: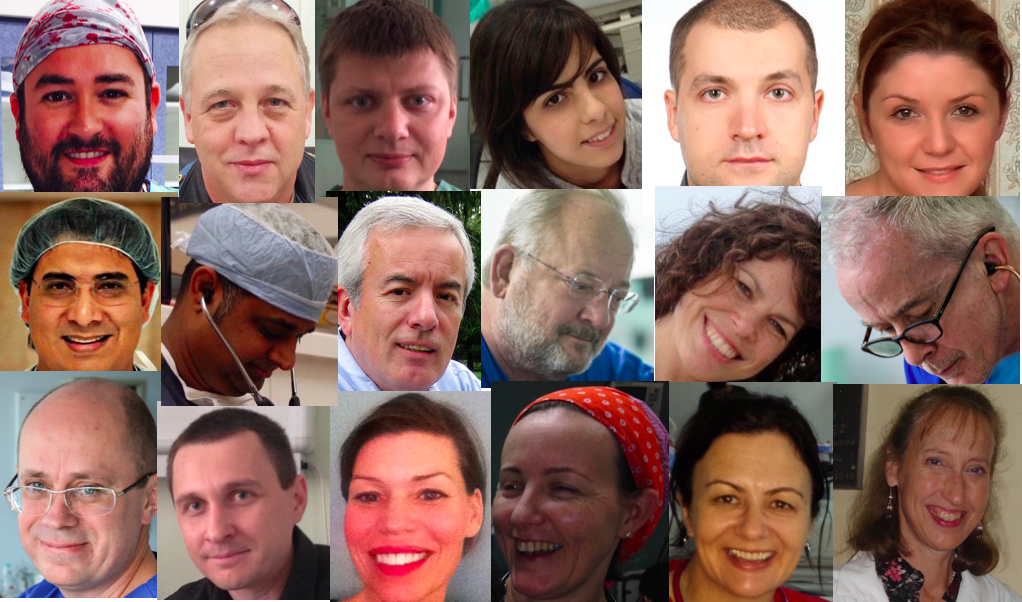 William Novick, MD MS;  Brian Forsberg, MPH CCP; David Wieduwilt, BME CE; Elizabeth Novick, BSN, RN; Eugene Suslin, MD; Farzana Shah, BSN, RN; Frank Molloy, MSc, RN; Humberto Rodriguez, MD; Igor Polivenok, MD PhD; Jean Towne; Karen Bowtell, PGDip, RN; Kathleen Fenton, MD;  Marcelo Cardarelli, MD MPH; Martina Pavanic, BSN, RN; Pavel Shauchenka, MD; Siarhei Liauchonak, MD; Sri Rao, MD; Stacey Marr, MSc, RN