She was blue. Well, she was beyond blue actually—purple. We started the day with a little purple baby thrust into our arms.
"She doesn't look very well." That might be the understatement of the year. Umalbanen was admitted immediately, and examined to see just what was going on. The verdict? She was hours from death.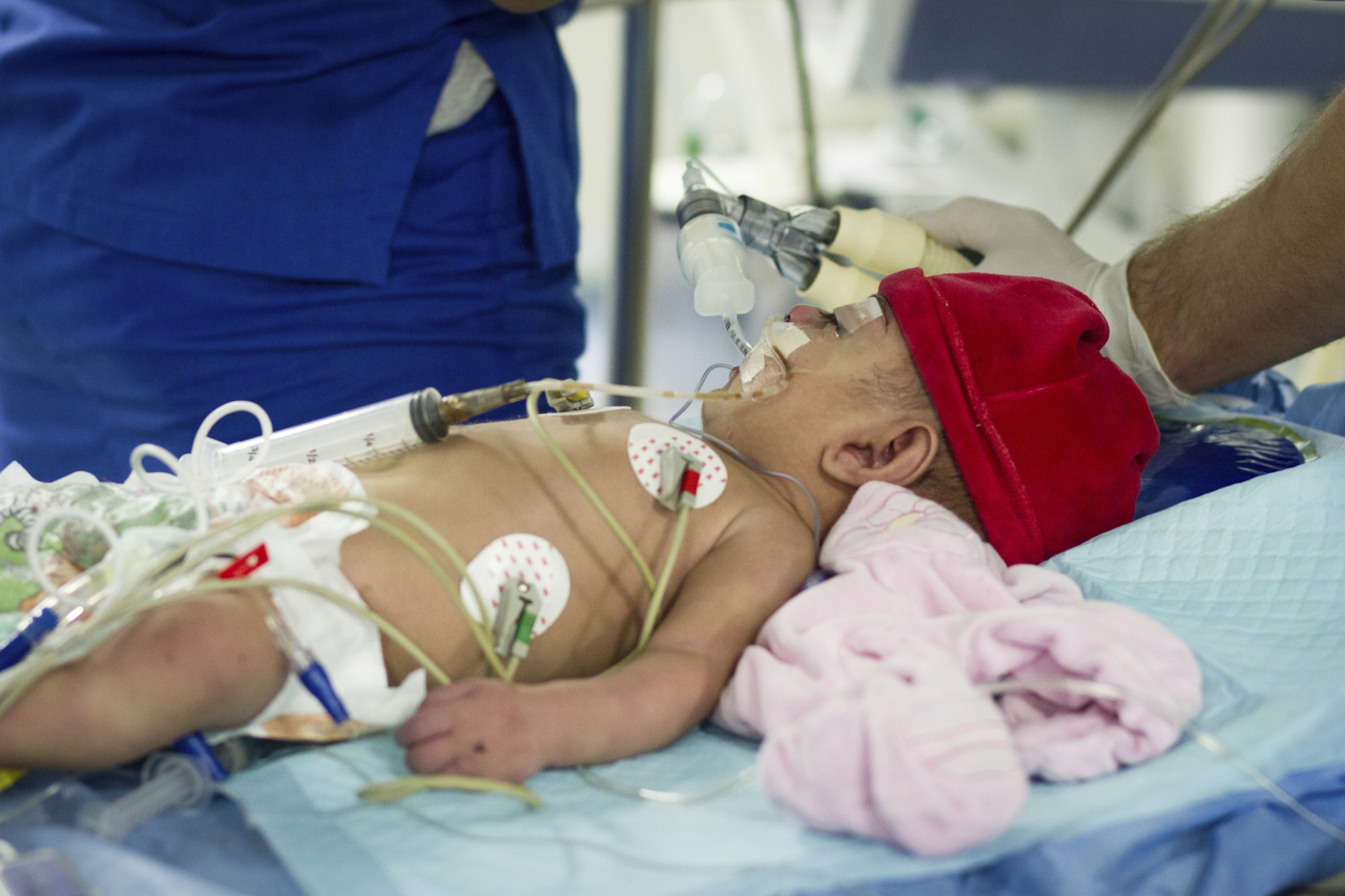 We've recently been to Basra, a city tucked into the south of Iraq, near the border of Iran—providing heart surgeries to children who can't get the care they need to survive.
###
For six months—Umalbanen's whole life, in fact—she struggled to live. She was born with a heart which routed blood the wrong way. This meant that her body wasn't getting oxygen.
Her very cells were suffocating.
When the surgeon opened her chest on the operating table, her little heart was black. And that little black heart was an immediate and stark reminder of why our pediatric heart surgery program in Iraq is so important.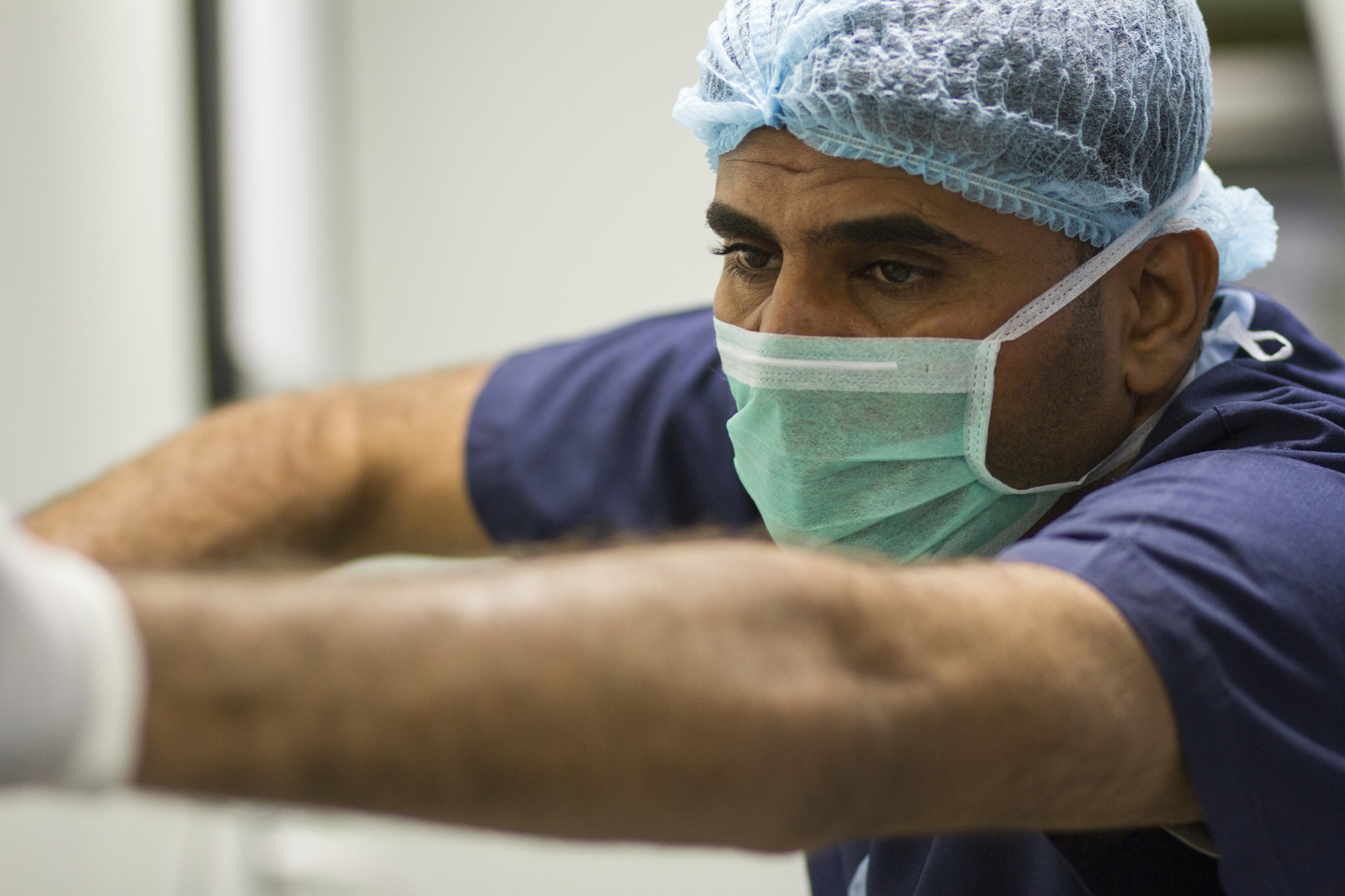 Rates of congenital heart defects in Iraq continue to be high, in part thanks to the chemical effects of war. Iraqi children can't seem to catch a break, as the current war with ISIS ensures another generation of children will need surgery in order to survive.
It takes decades of stability to create the kind of teaching programmes that produce medical professionals capable of tackling complicated illnesses. Iraq doesn't have the luxury of waiting for that to happen. We were invited to come and teach, in spite of the current war and instability—and we said yes!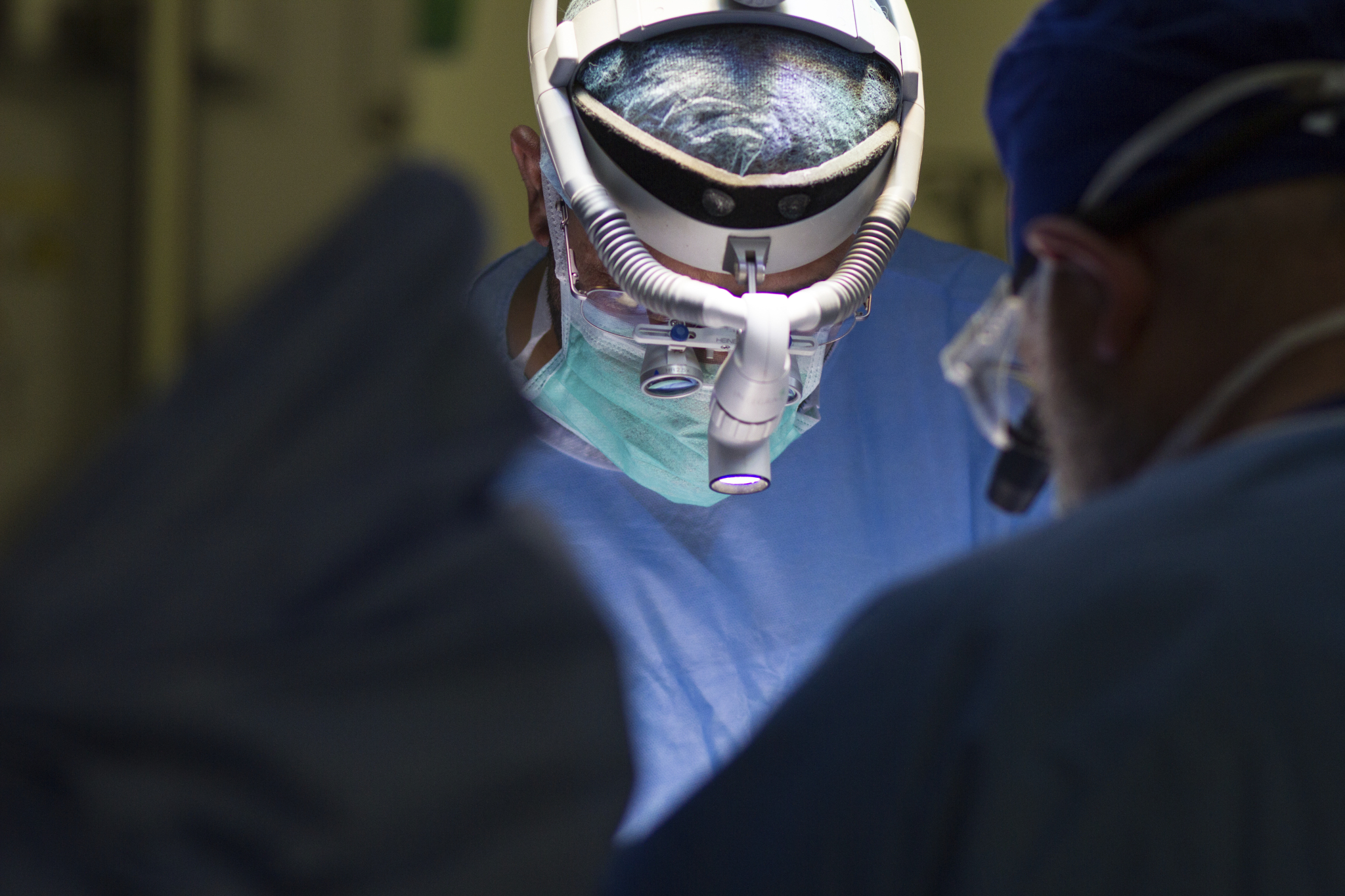 "You cared for her like she was your own family…" It caught Umalbanen's mother by surprise.
Our vision is that in the future all children with heart disease, no matter where they are born, will be able to receive the medical and surgical care they require to live a long and healthy life—including Iraqi kids.