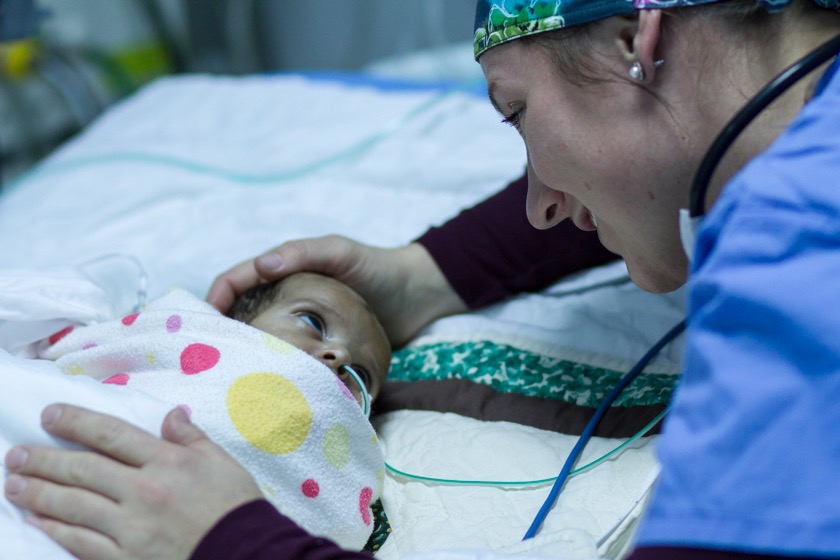 Every year in Libya, an estimated 400 – 600 babies are born whose tiny little hearts need medical care—and often surgery—within the first year of life.
Babies just like Taleen.
Precision is vital in any heart surgery. But when the patient is a baby, the stakes are even higher… and the margin of error slimmer.
Some kids, however, can't afford to wait until they've gotten bigger.
There was nothing simple about Taleen's operation in Libya last November. There were several anxious days after her surgery, when she hovered precariously between the edge of a cliff and the road to recovery.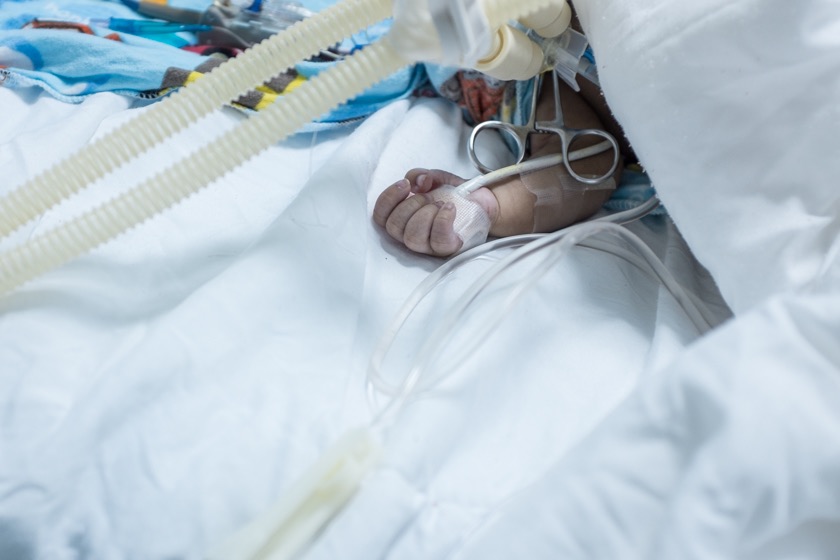 Taleen is a fighter, though. Her transformation from broken heart to healthy heart did not come easily, but it came—and it was remarkable.
A few days after doctors operated on her tiny heart, Taleen was taking a bottle…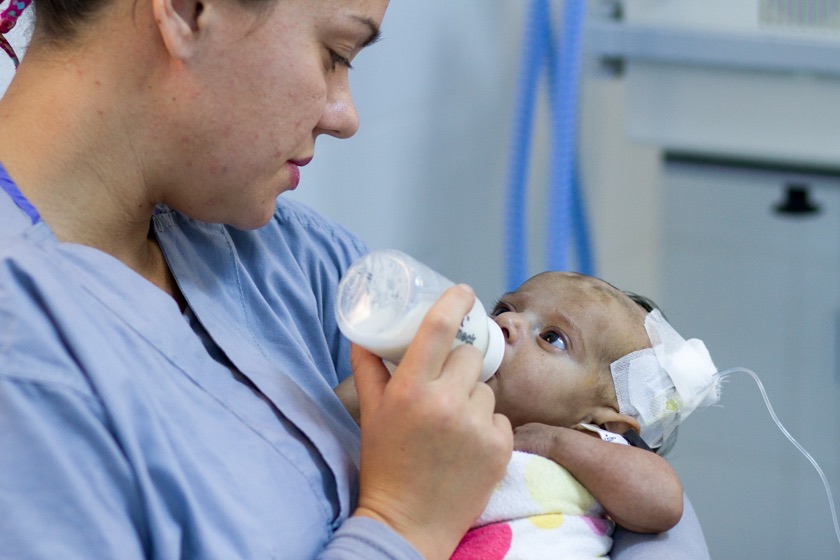 Locking eyes with her mom…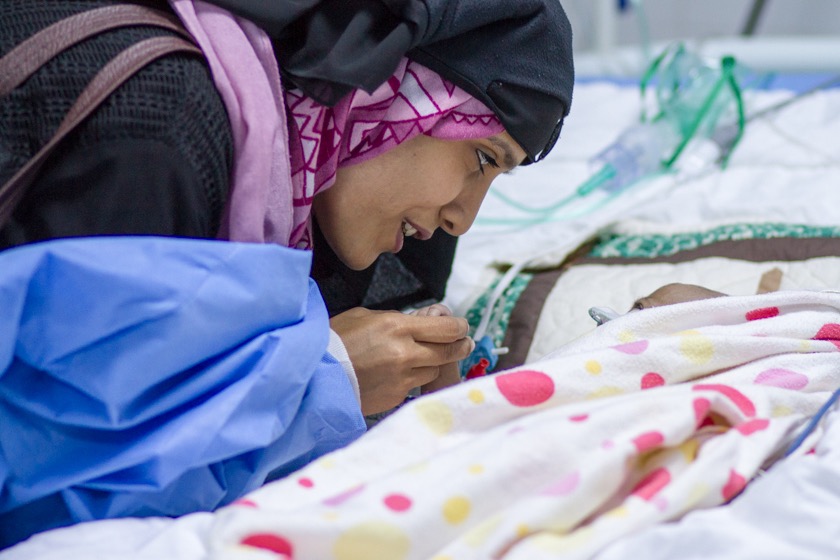 And wriggling around like she had some place to go.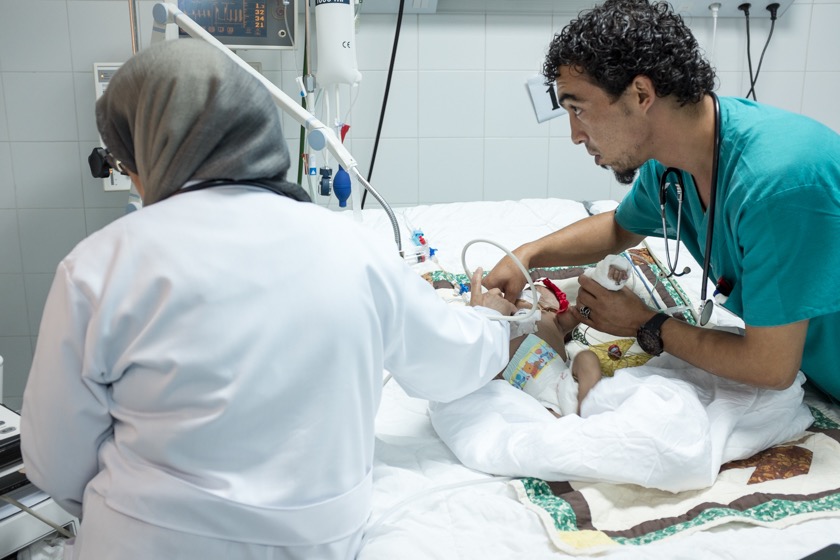 And you know what? Taleen did have somewhere to go: home.