Ingenuity and patience are two very important aspects of our work around the world.
When you're involved with a new heart program in a war torn or developing country, you must be able to think on your feet. You can't expect the same equipment or help you would get in a well-developed hospital!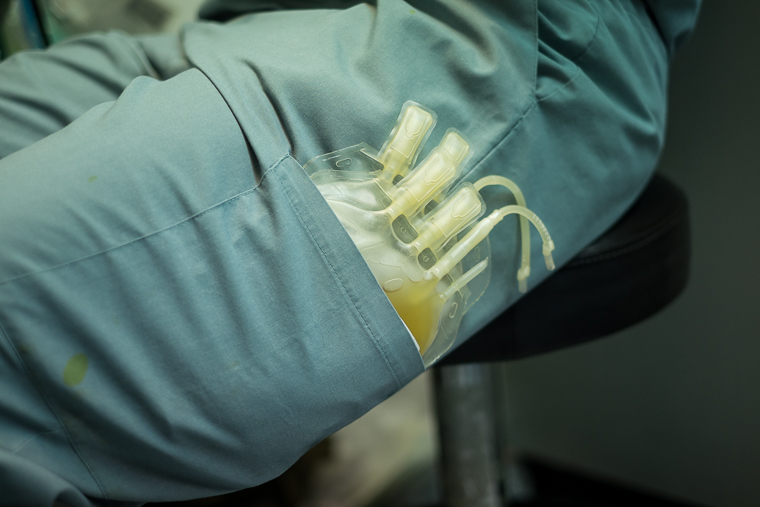 For example Sergey, our anesthesiologist, slips two bags into the pocket of his scrubs. A surgery is in process, and he is managing two bags of platelets. Typical western hospitals have a machine to keep the platelets warm and agitated, but the hospital here in Libya is far from a typical western hospital. So Sergey uses his body heat to keep the platelets warm and the constant movement between the operating table and his supply station keeps the bags agitated.
Some issues are expected.
Several key pieces of equipment we are using to operate are borrowed—from other hospitals, and from our own store of equipment in the US.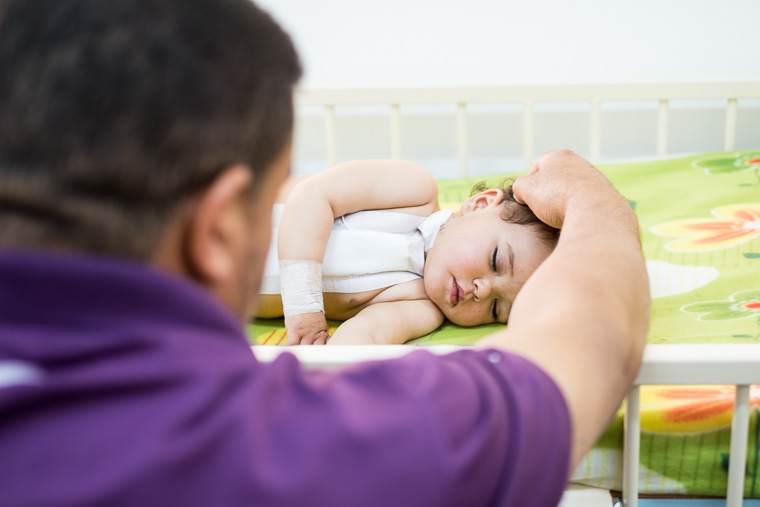 And surgeries take longer when teaching local doctors and nurses, so our days are long. We continue to invest our knowledge and experience because they are keen to learn.
Some issues are unexpected.
David, our biomedical engineer, sent out for power strips when the ICU proved seriously short of outlets.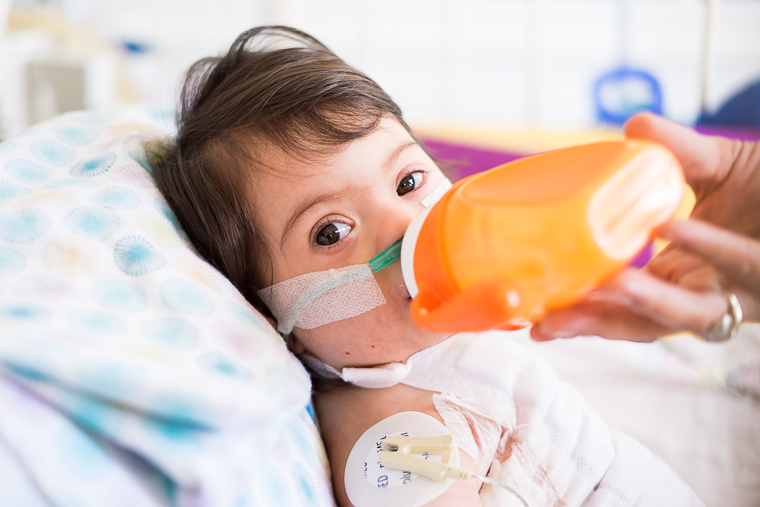 The ICU has become extremely hot and uncomfortable for our young patients. The mother of young Malak, a child now recovering from her recent heart surgery here in Libya, purchased an air conditioner for the unit. She and her daughter won't benefit from the purchase since they're headed home soon. But they did it for the other families still waiting their turn for surgery.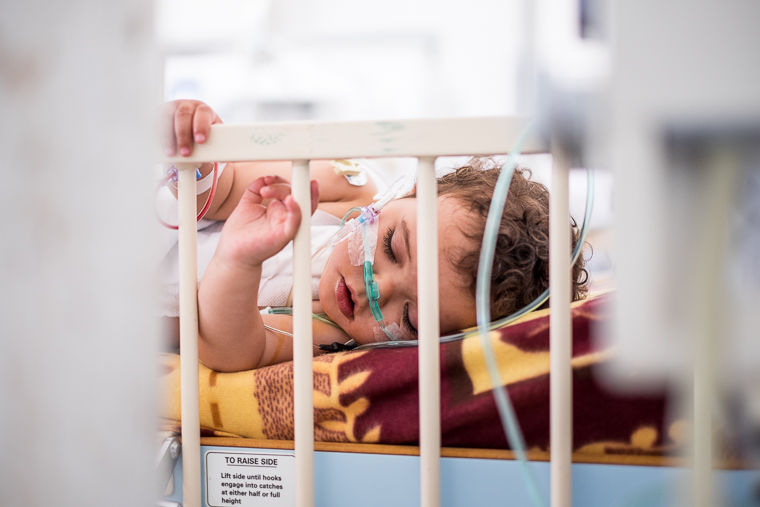 And then there are the daily periods where there is no water in the hospital. It always comes back, but on dry days we have to use saline to wash patients.
It would certainly be easier to work exclusively in more developed countries. But we choose to work where the needs are greatest.
Some issues are expect, others aren't, but the opportunity to save children and serve families makes it all worth it!