By Amalie Smith
I'm not sure how to begin writing about my first volunteer trip with Cardiac Alliance. I could write about my feelings throughout the two weeks, the experience of working with the local nurses, the awesome Cardiac Alliance staff, patient stories, and more.
The first thing that struck me is the reality of having limited supplies and resources. At home, our stock seems endless. When I run out of something on the unit, I call central supply and get more. If we ran out, we'd have to get creative and make do with what we had by cutting, taping, cleaning and reusing, or simply going without. For example when we ran out of blood test cartridges, we had to rely on accurate physical assessment skills instead of lab tests. In addition to limited material supplies, I was stripped of my usual informational resources. When questions arose, there was no internet or computer to look up the answer. My team members became my sole resource.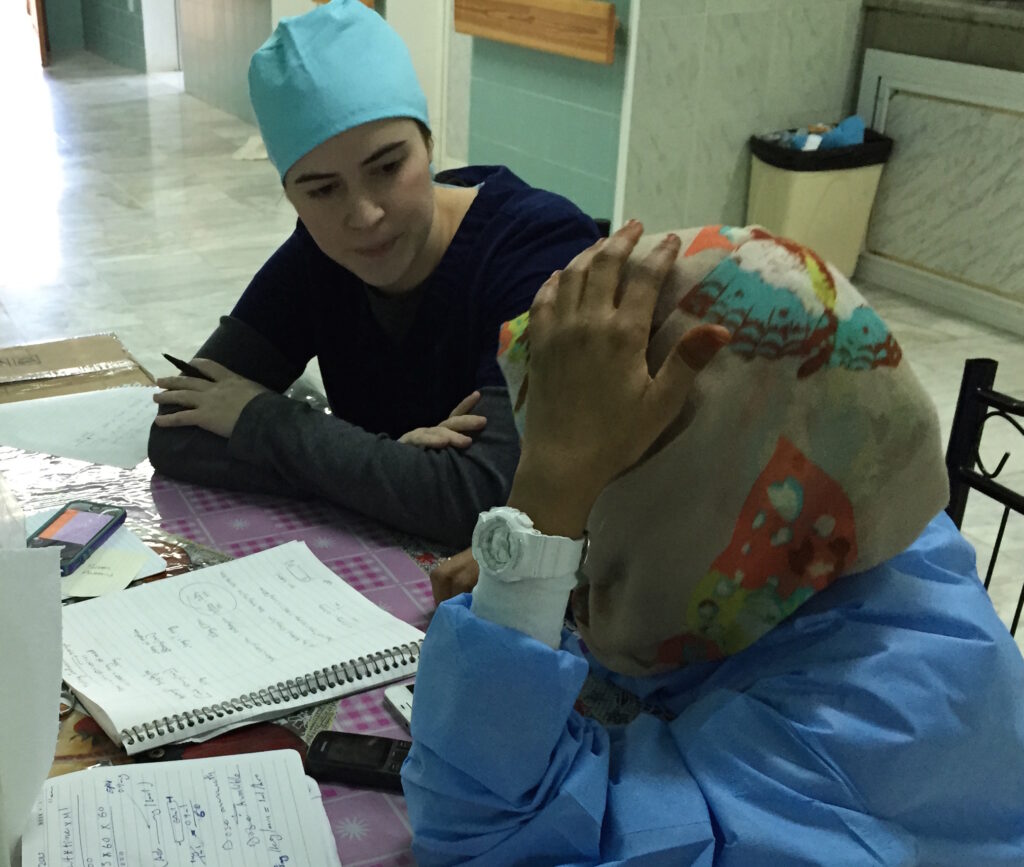 The incredible teamwork and teaching that occurred are the other major things that stick out in my mind. I was the youngest and least experienced nurse in the group – both at working in PICU and at doing any sort of medical volunteering. Even so, I always felt supported by the other nurses, the nurse practitioner, and the intensivist. We all worked in the same room together, which at times was cramped and hectic. However, I think it led to better teamwork and teaching as everyone was always right there to lend a hand or to answer a question.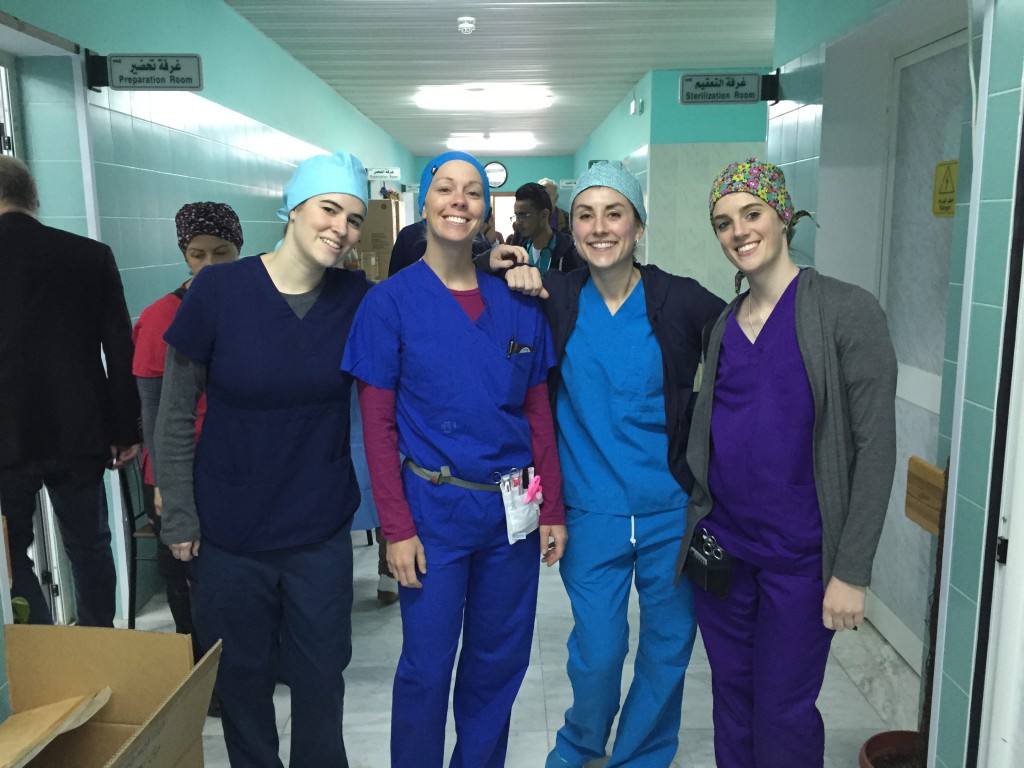 Another thing that really struck me was how the doctor and NP on the trip often pitched in with things that are considered "nurses duties" at home. Without even asking, they would jump in and help transfer patients out of bed, figure out how to use pieces of equipment, or draw up medications. Most importantly, they were some of the best teachers I've spent time with. It seems to me that this mutual respect and trust are the reasons why the Alliance staff nurses are so amazingly knowledgeable, critically thinking and confident.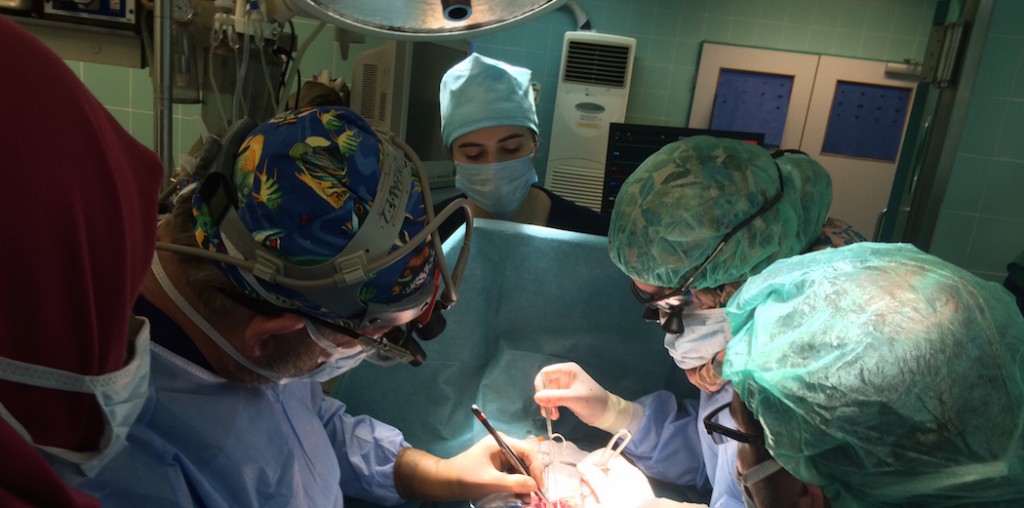 The thing I missed most about working at home was my ability to easily communicate with parents and children. One of the most rewarding things about nursing is comforting a worried mother, so a major language barrier can make you feel useless. Sometimes the only thing I could do was put my arm around a mother, and tell her that the baby was doing well using one or two Arabic words.

As the other nurses had predicted, I initially felt very disoriented and scared to be without my hospital's supplies, protocols and resources. But in the end,
I learned what pure nursing looks like.
It was challenging work, and I felt like a new graduate again at times but I believe it's what I needed to get a vision of the kind of nurse that I can strive to be. I honestly hope I get the opportunity to go back for more.