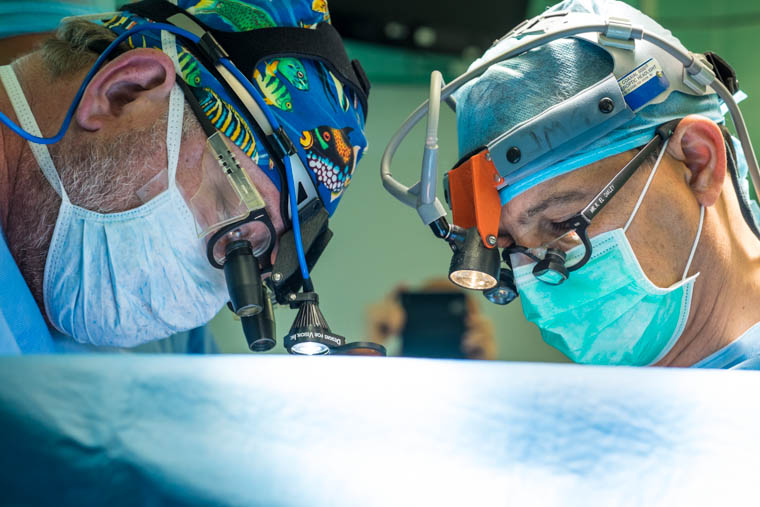 There's something thrilling about a first-ever!
And when your hospital has never performed open heart surgery, you get a lot of firsts. This week, Cardiac Alliance is in the Libyan town of Tobruk, and the locals are all smiles at how much they've accomplished alongside our team in just a few days: a first-of-its-kind medical training mission in their city, the first open heart surgery in their city (adult or pediatric), and, most importantly, the first time they've been able to provide for their own children locally, without having to send them away.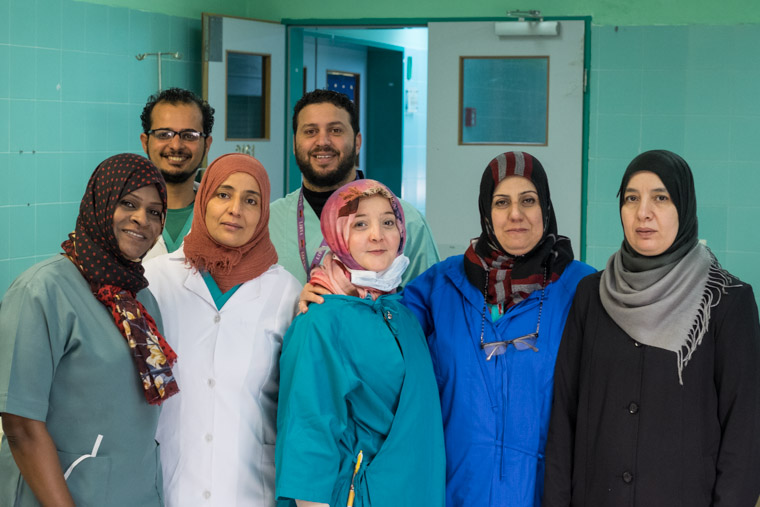 Even after hundreds of trips and serving thousands of children, launching a new program never gets old! Come back over the next few days to see more excitement from Libya, and be sure to follow us on Facebook for real-time updates from around the world.