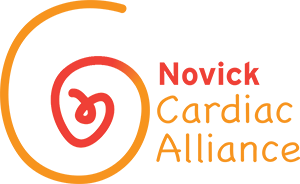 Join the Cardiac Alliance
Save lives all over the world; wherever a child is in need of a lifesaving heart surgery.
NOVICK CARDIAC ALLIANCE & THE CHILDREN OF ZIMBABWE
Join us for an international humanitarian campaign to purchase life-saving heart medicine for Zimbabwean children suffering with heart disease.
NCA's June goal: $10,000 USD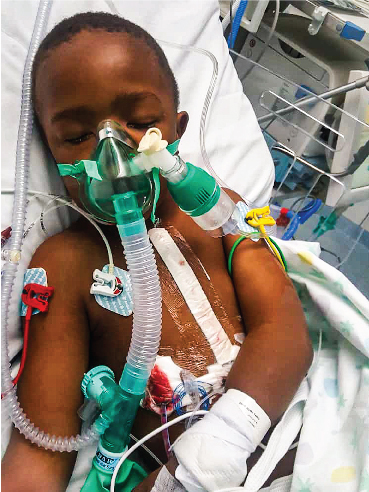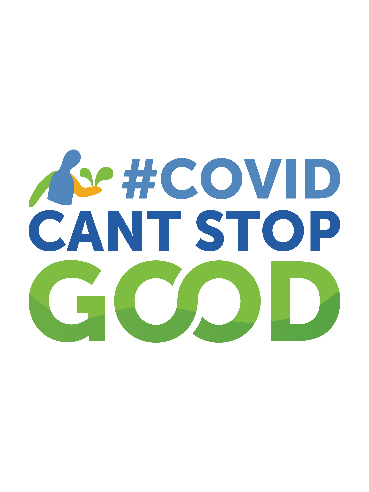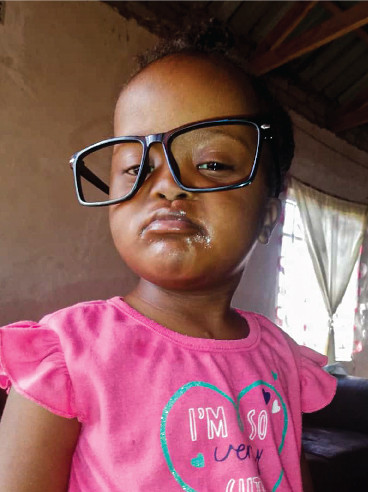 Novick Cardiac Alliance was contacted earlier this year by advocates of children with heart disease based in Bulawayo, Zimbabwe. Their simple request: help them secure life-saving heart medications which are prohibitively expensive or unavailable in their country. NCA made a snap decision to support this critical undertaking, knowing that our global community can make a huge difference in a child's life.
Throughout the month of June, Novick Cardiac Alliance will be raising funds to purchase and deliver these life-saving heart medications to the many children of Zimbabwe who are born with heart disease. Just $2500 worth of medicine can treat approximately 30-40 children for up to three months! Absent of NCA providing "hands on" cardiac surgery through our medical trips, your generous contribution to this international humanitarian effort will save a child's life in Zimbabwe.
Please press the orange button below to contribute to this important cause. No amount is ever too small, and we are grateful for your participation. To all of our NCA community: thank you for your enduring support throughout COVID-19. Let's remain close while we're apart.
#HAPPYHEART #ZIMBABWE #AFRICA #COVIDCANTSTOPGOOD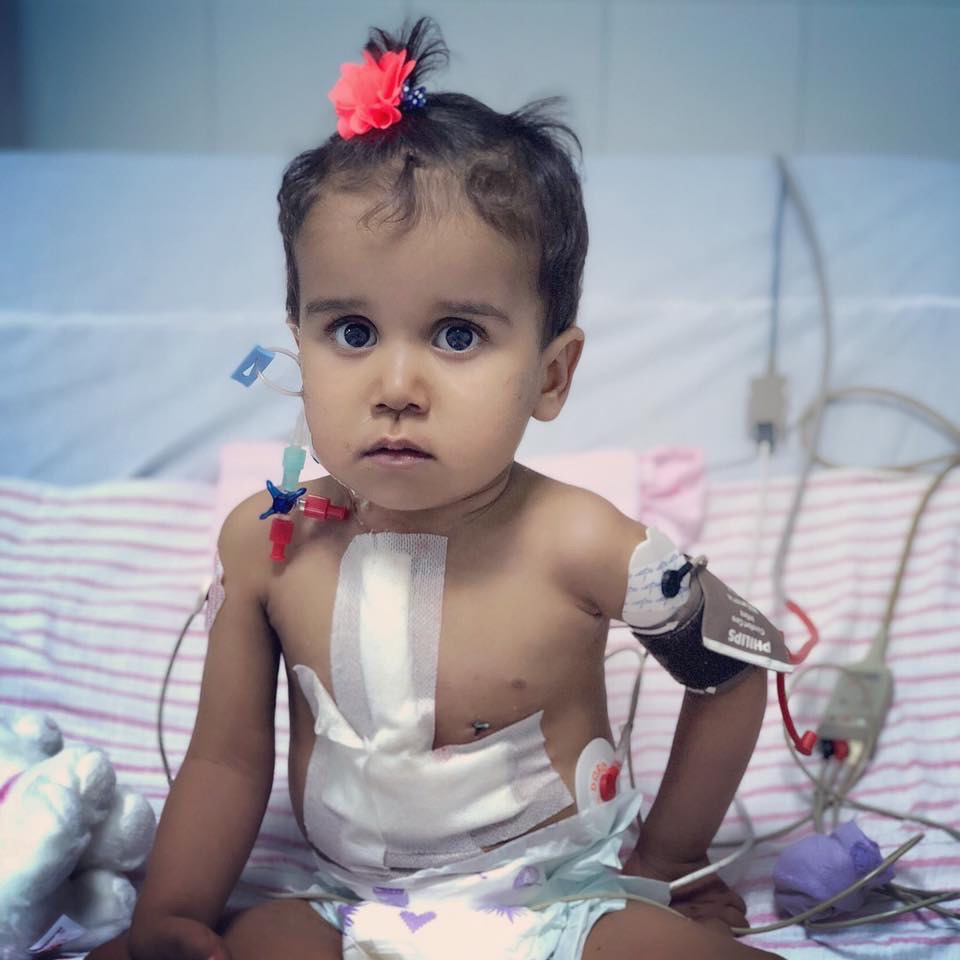 Even a small amount goes a long way. There are many ways to donate, and they all make a difference.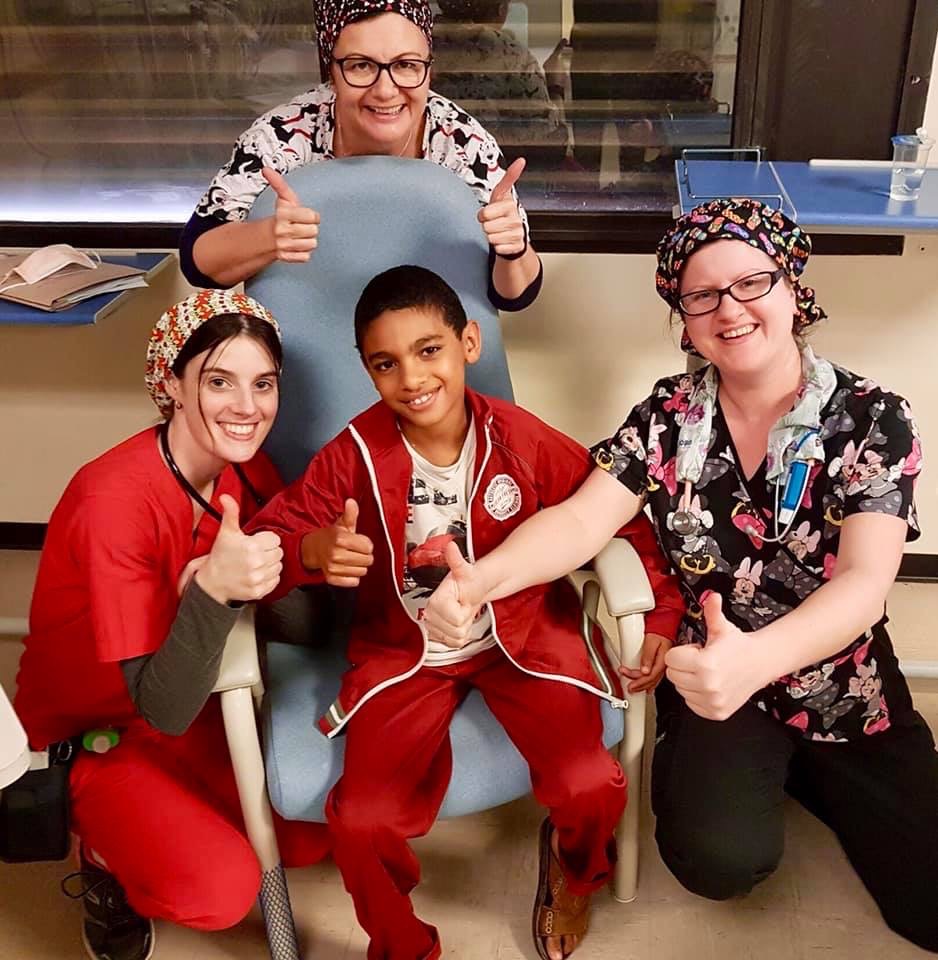 Join our growing medical team and use your skills to make a difference in the lives of children and medical teams all over the world.
Latest from Novick Cardiac Alliance
News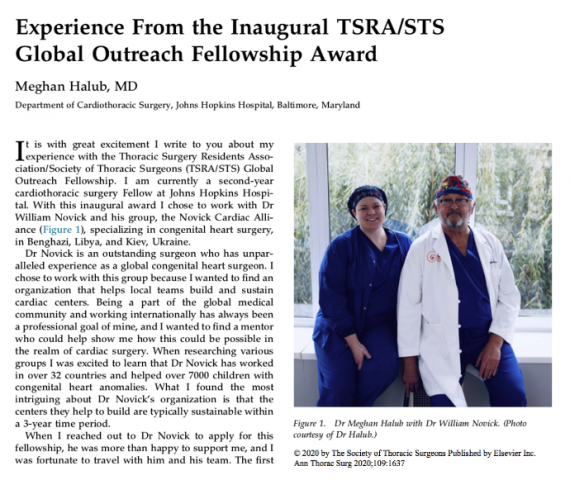 Dr. Novick's Blog / News / Travel / Volunteer
SOCIETY OF THORACIC SURGEONS GLOBAL OUTREACH FELLOWSHIP AWARD RECIPIENT CHOOSES NCA Meghan Halub, a second-year cardiothoracic surgery Fellow at Johns Hopkins Hospital joined NCA teams last fall in Benghazi, Libya and Kiev, Ukraine. Dr. Halub's experience was recently published in Annals of Thoracic Surgery: "Dr. Novick is an outstanding surgeon who has unparalleled experience as…
June 12, 2020
Meet Our Founder
Our Founder, Dr. Novick is a pediatric cardiac surgeon and a professor of international child health. Leading medical teams to treat children with heart disease for more than 20 years; his passion for changing lives and providing hope for families inspires and motivates.