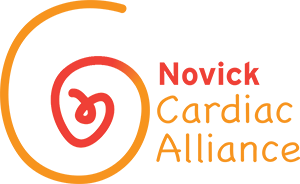 Join the Cardiac Alliance
Save lives all over the world; wherever a child is in need of a lifesaving heart surgery.
NOVICK CARDIAC ALLIANCE & THE CHILDREN OF ZIMBABWE
Dear NCA Community: Many of you are aware of our June fundraiser to purchase life-saving heart medications for the children of Zimbabwe who are born with heart disease. This important and heartfelt campaign was indeed successful and between our three platforms – Facebook, GoFundMe and Network For Good – NCA was able to raise a grand total of $5727.00.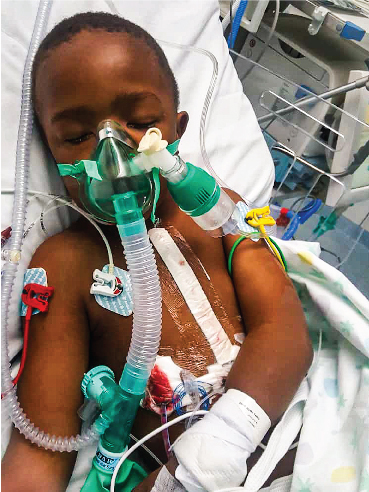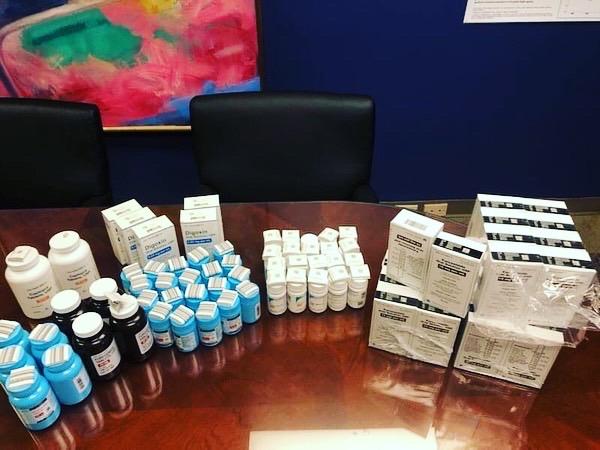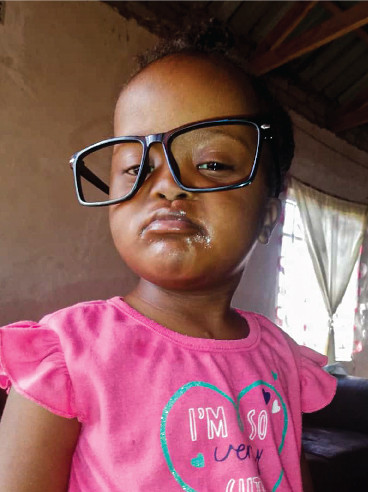 Thanks to so many contributions, we were able to purchase a large number of these medications which we are shipping to our contacts in Bulawayo, Zimbabwe – NCA's trusted partners who will oversee the distribution of these critical, life-saving meds to Zimbabwe children in need. These medications recently arrived at NCA's office in Memphis, Tennessee (center photo above) and now they're on their way to Africa. To all of you who helped NCA to make this vital humanitarian venture happen, we are incredibly grateful for your kindness and generosity.
#HAPPYHEART #ZIMBABWE #AFRICA #COVIDCANTSTOPGOOD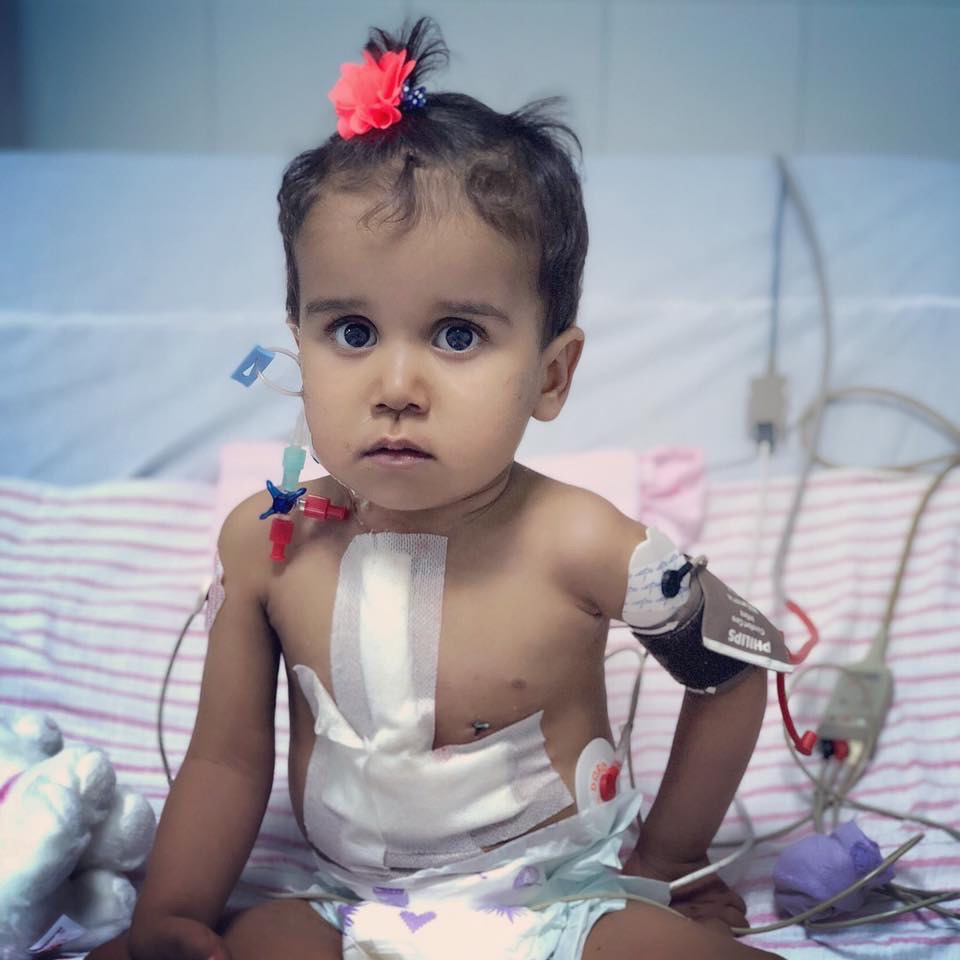 Even a small amount goes a long way. There are many ways to donate, and they all make a difference.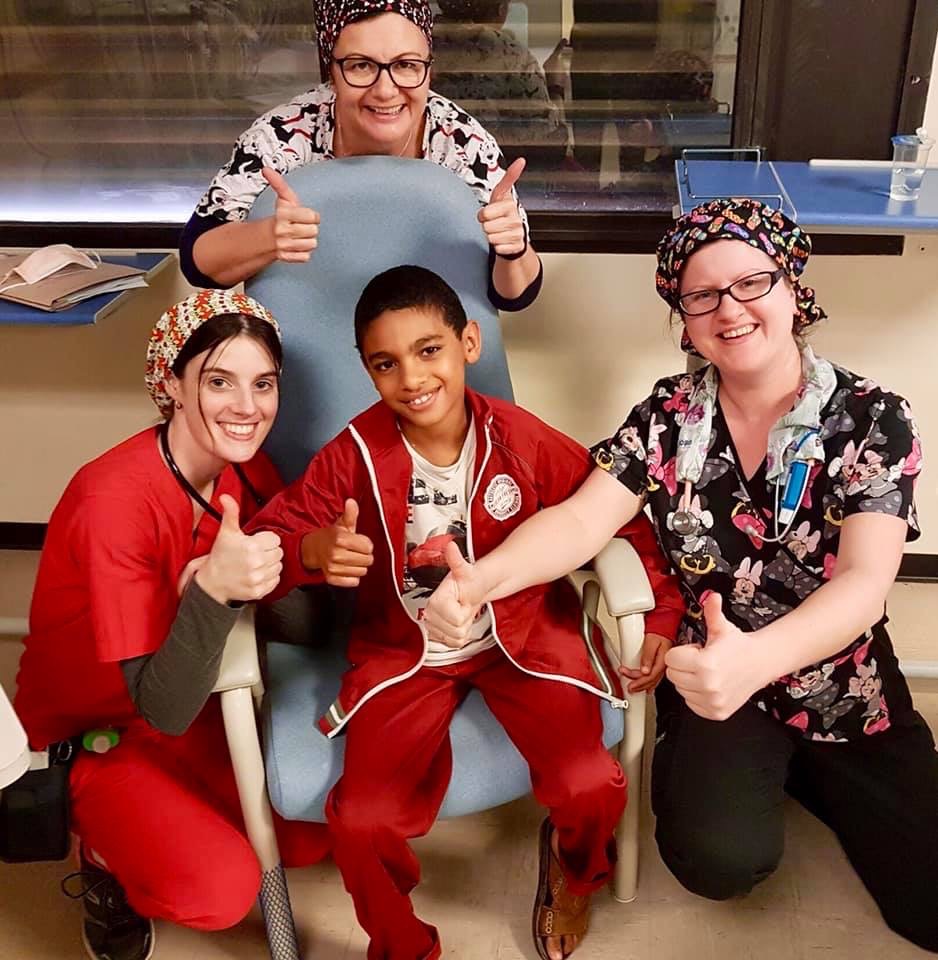 Join our growing medical team and use your skills to make a difference in the lives of children and medical teams all over the world.
Latest from Novick Cardiac Alliance
News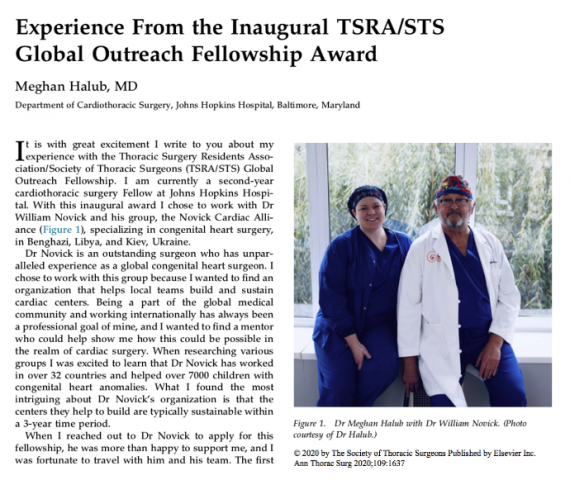 Dr. Novick's Blog / News / Travel / Volunteer
SOCIETY OF THORACIC SURGEONS GLOBAL OUTREACH FELLOWSHIP AWARD RECIPIENT CHOOSES NCA Meghan Halub, a second-year cardiothoracic surgery Fellow at Johns Hopkins Hospital joined NCA teams last fall in Benghazi, Libya and Kiev, Ukraine. Dr. Halub's experience was recently published in Annals of Thoracic Surgery: "Dr. Novick is an outstanding surgeon who has unparalleled experience as…
June 12, 2020
Meet Our Founder
Our Founder, Dr. Novick is a pediatric cardiac surgeon and a professor of international child health. Leading medical teams to treat children with heart disease for more than 20 years; his passion for changing lives and providing hope for families inspires and motivates.