Join the Cardiac Alliance
Save lives all over the world; wherever a child is in need of a lifesaving heart surgery.
The Humanitarian Footprint
Improvements in human development for patients operated in 2015

39.9
years of potential extra life per child
3.5
extra years of schooling per child
$159,533
extra lifetime earnings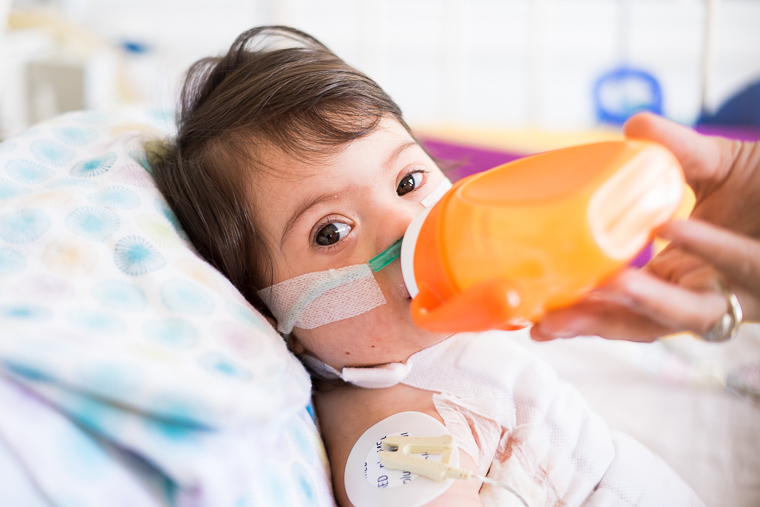 Even a small amount goes a long way. There are many ways to donate, and they all make a difference.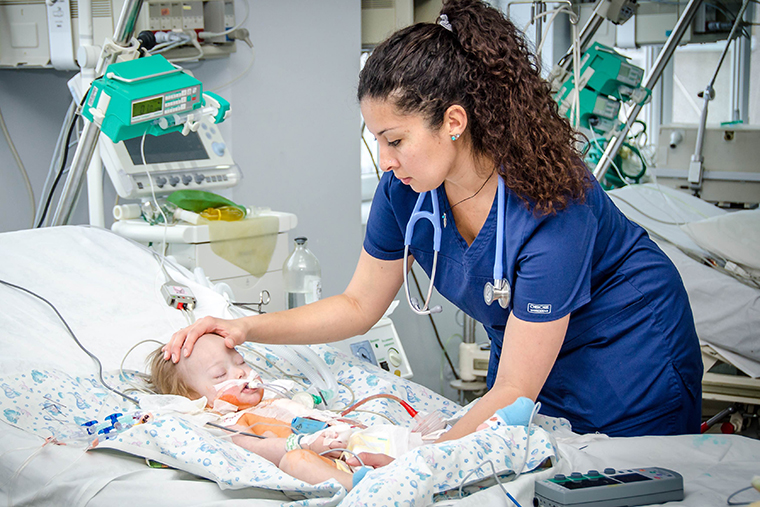 Join our growing medical team and use your skills to make a difference in the lives of children and medical teams all over the world.
Meet Our Founder
Our Founder, Dr. Novick is a pediatric cardiac surgeon and a professor of international child health. Leading medical teams to treat children with heart disease for more than 20 years; his passion for changing lives and providing hope for families inspires and motivates.
Latest from Novick Cardiac Alliance
News
Dr. Novick's Blog / News / Press
Dr. Novick had the opportunity to be featured on the podcast "Heart to Heart with Anna"  Dr. William Novick is a most unusual cardiothoracic surgeon who travels the world mending broken hearts in countries where many of these children would be left to succumb to their congenital heart defects. Together with his team, Dr. Novick…
January 15, 2019