Join the Cardiac Alliance
Save lives all over the world; wherever a child is in need of a lifesaving heart surgery.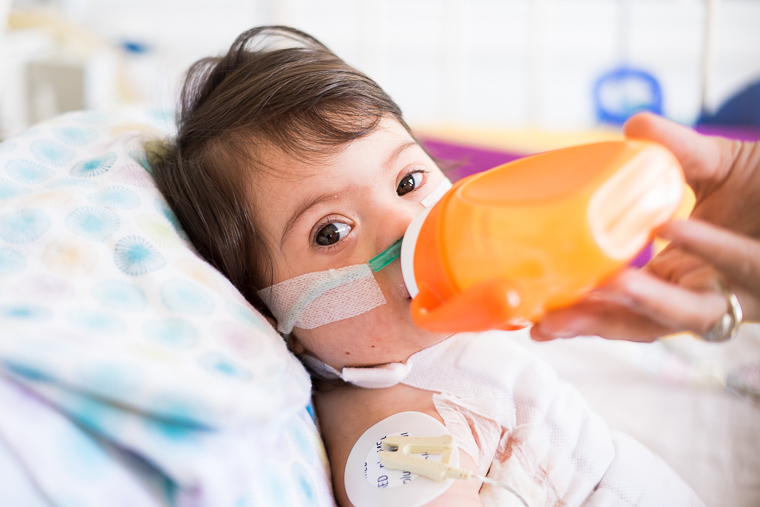 Even a small amount goes a long way. There are many ways to donate, and they all make a difference.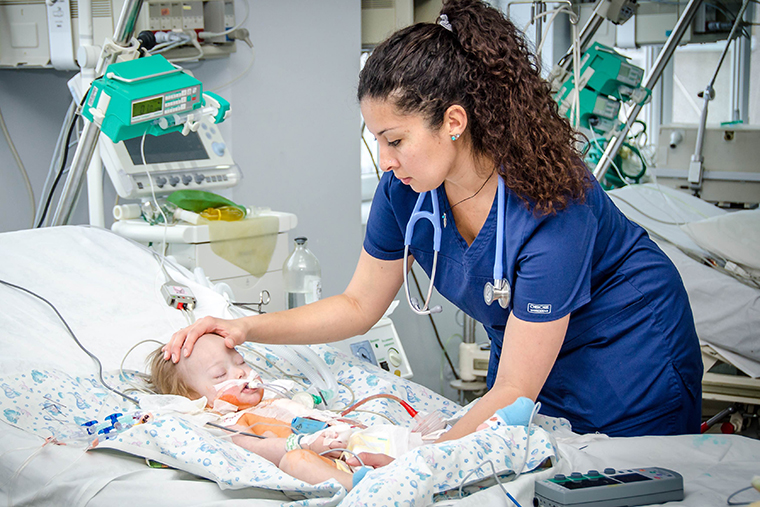 Join our growing medical team and use your skills to make a difference in the lives of children and medical teams all over the world.
Meet Our Founder
Our Founder, Dr. Novick is a pediatric cardiac surgeon and a professor of international child health. Leading medical teams to treat children with heart disease for more than 20 years; his passion for changing lives and providing hope for families inspires and motivates.
Latest from Novick Cardiac Alliance
News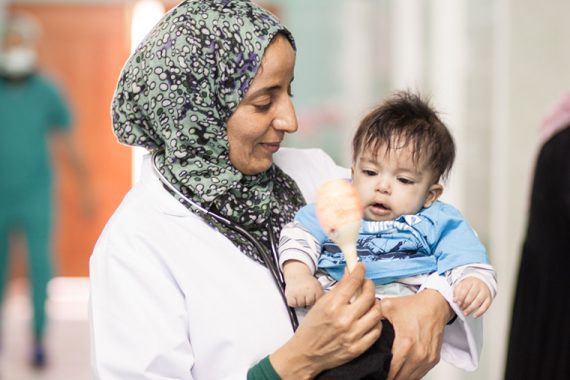 Latest / News / Team
Jordan Campbell- A writer and filmmaker travelled with us to Tobruk, Libya. His story was recently published in National Geographic Adventure. You can read the whole article below. With your help we can continue to support our projects in countries like Libya.
February 12, 2017