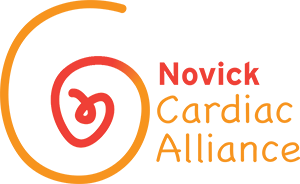 Join the Cardiac Alliance
Save lives all over the world; wherever a child is in need of a lifesaving heart surgery.
YOUR TRUST IS IMPORTANT TO US
Since Novick Cardiac Alliance launched in 2014, we've remained committed to the highest level of transparency and reporting as a leading international charity, serving hundreds of children each year who are born with heart disease. We're proud to announce that NCA has earned GuideStar's 2020 Platinum Seal of Transparency by publicly sharing our key metrics and highlighting the impact we're making in children's lives around the world. We're also incredibly honored to share that we recently received a distinguished 100-OUT-OF-100 "Give with Confidence" rating for Accounting and Finance by Charity Navigator, a trusted resource for donors and investors.
Please take a moment to visit NCA's GuideStar and Charity Navigator pages above.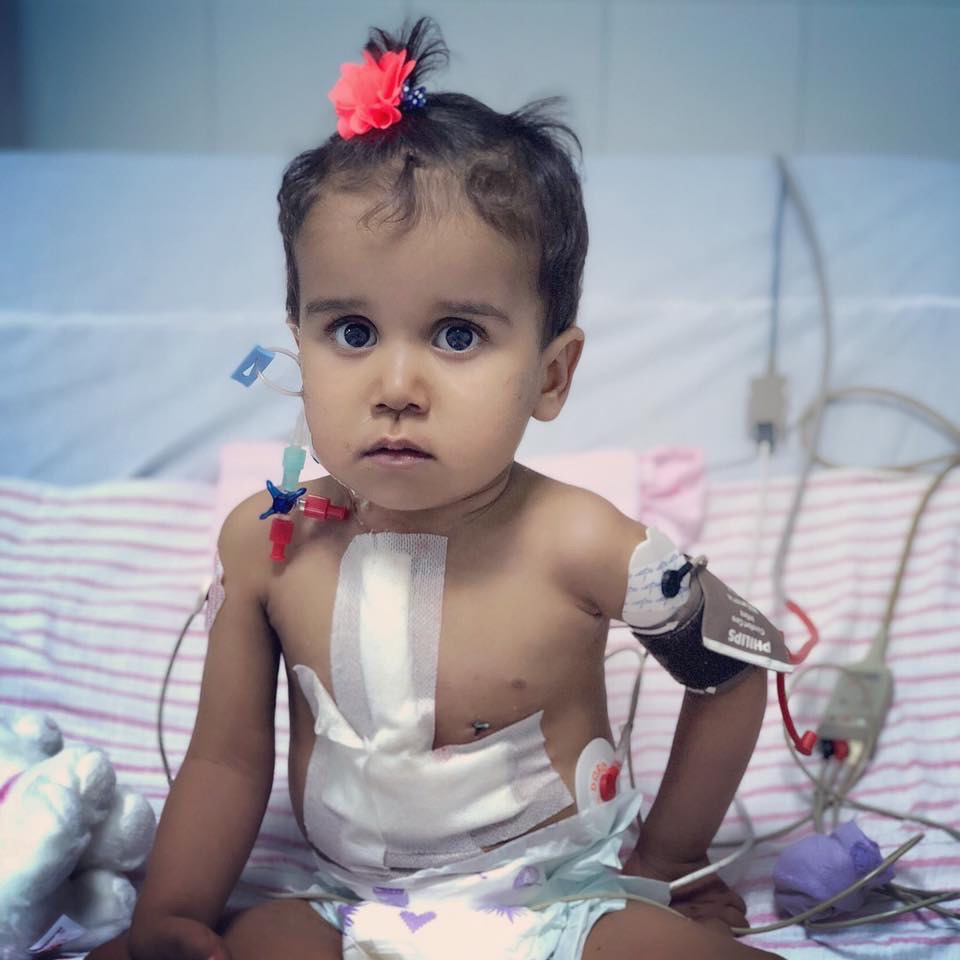 Even a small amount goes a long way. There are many ways to donate, and they all make a difference.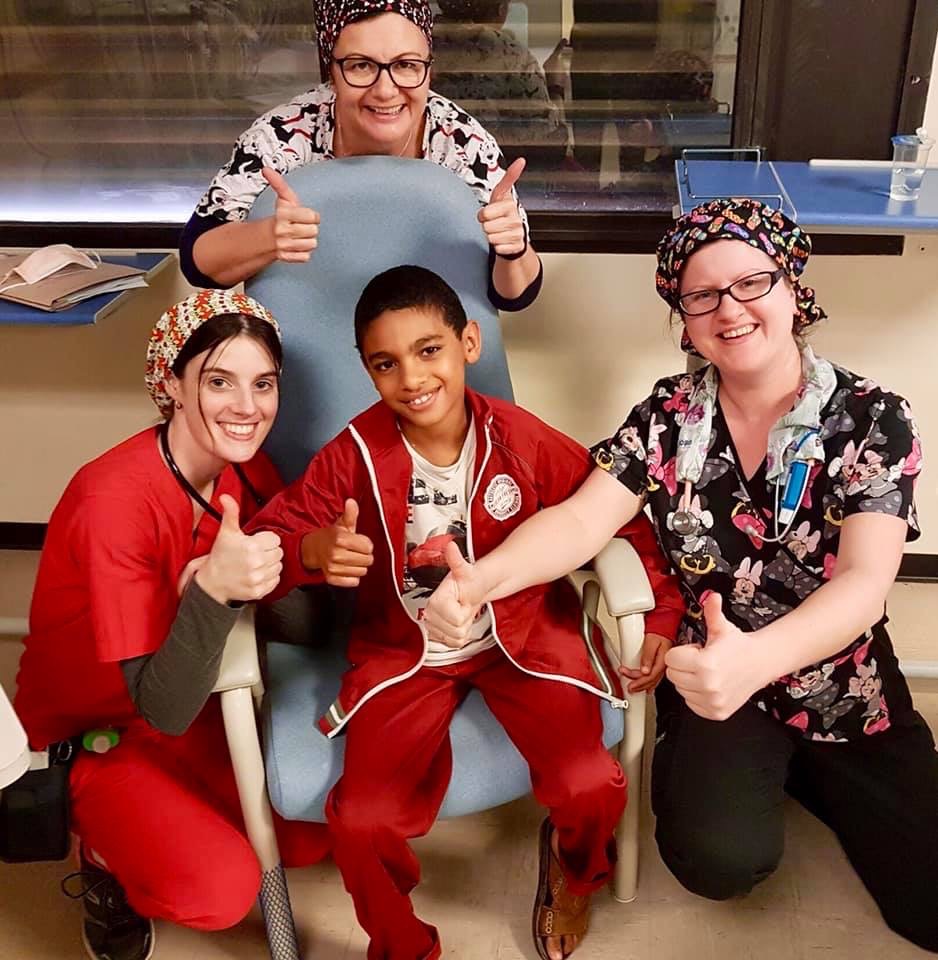 Join our growing medical team and use your skills to make a difference in the lives of children and medical teams all over the world.
Latest from Novick Cardiac Alliance
News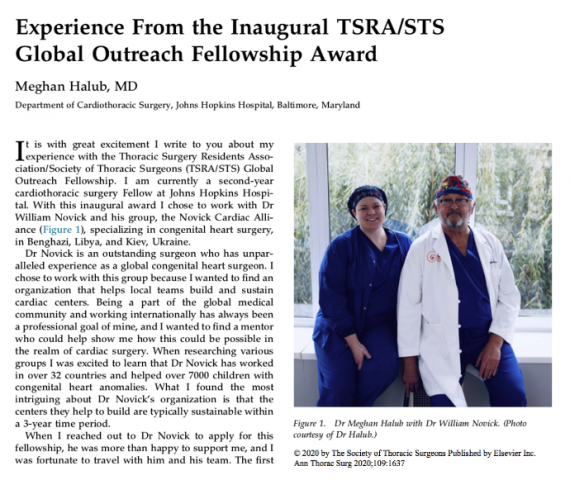 Dr. Novick's Blog / News / Travel / Volunteer
SOCIETY OF THORACIC SURGEONS GLOBAL OUTREACH FELLOWSHIP AWARD RECIPIENT CHOOSES NCA Meghan Halub, a second-year cardiothoracic surgery Fellow at Johns Hopkins Hospital joined NCA teams last fall in Benghazi, Libya and Kiev, Ukraine. Dr. Halub's experience was recently published in Annals of Thoracic Surgery: "Dr. Novick is an outstanding surgeon who has unparalleled experience as…
June 12, 2020
Meet Our Founder
Our Founder, Dr. Novick is a pediatric cardiac surgeon and a professor of international child health. Leading medical teams to treat children with heart disease for more than 20 years; his passion for changing lives and providing hope for families inspires and motivates.