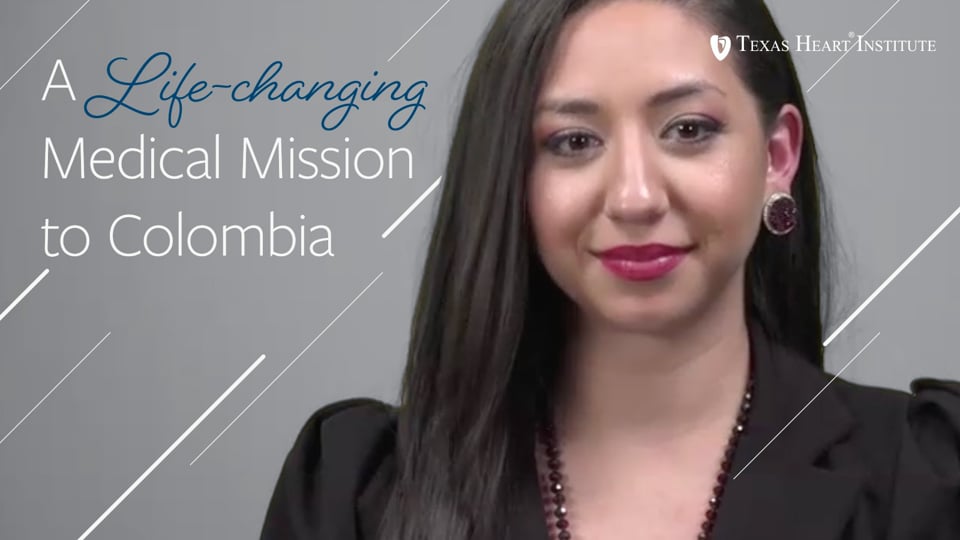 A life changing medical mission to Colombia
Texas Heart Institute (THI) School of Perfusion Technology student, Leslie Gonzalez, was awarded the prestigious Perfusion Without Borders scholarship last year and travelled with Novick Cardiac Alliance (NCA) to Medellin, Colombia in February of 2020.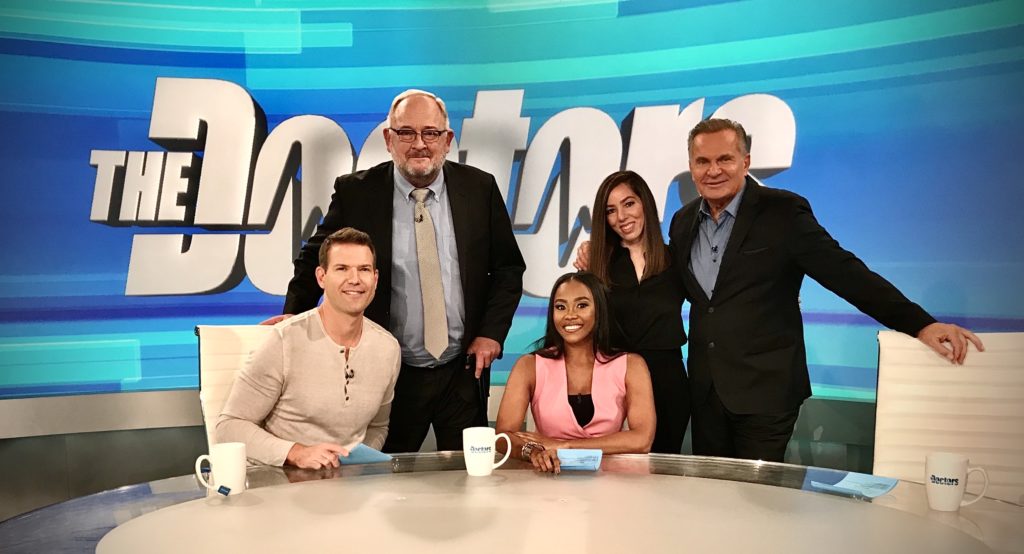 NCA's Dr. William Novick featured on CBS The Doctors
NCA's Founder & CEO, Dr. William Novick was recently featured on the CBS Emmy-winning daytime talk show The Doctors. Dr. Novick shares his thoughts and experiences saving children's lives born with heart disease in Libya and other Low-and Middle-Income Countries (LMIC) around the world.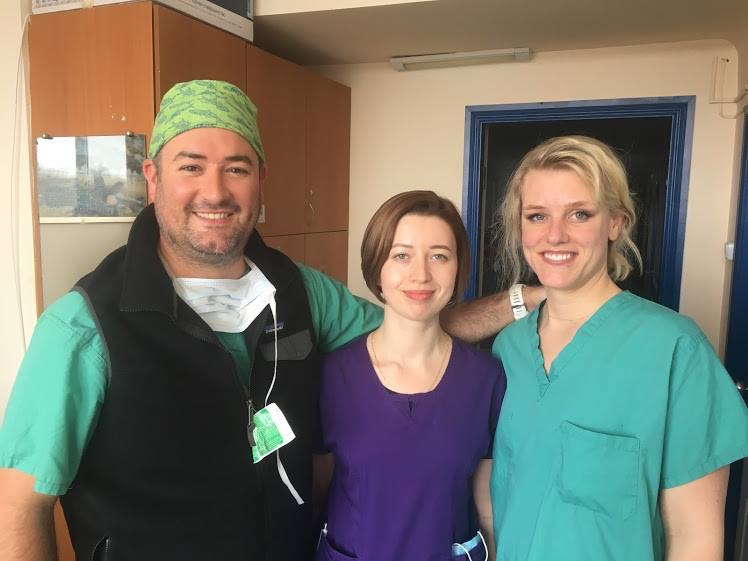 NCA supports perfusion without borders scholarship application
Each year, the American Society of Extracorporeal Technology offers a scholarship to one Perfusion student to travel on a medical mission trip with an organization of their choice. The winners of this "Perfusion Without Borders" scholarship have chosen to travel with Novick Cardiac Alliance each of the last four years.
SOCIETY OF THORACIC SURGEONS GLOBAL OUTREACH FELLOWSHIP AWARD RECIPIENT CHOOSES NCA Meghan Halub, a second-year…