David is 15 months old  and has been fighting to survive against all odds. David was born in Nigeria, which is a country without a pediatric cardiac surgery programme. Children in Nigeria who need a heart operation have to wait until a foreign team visits their country and hope that they are put on the short list.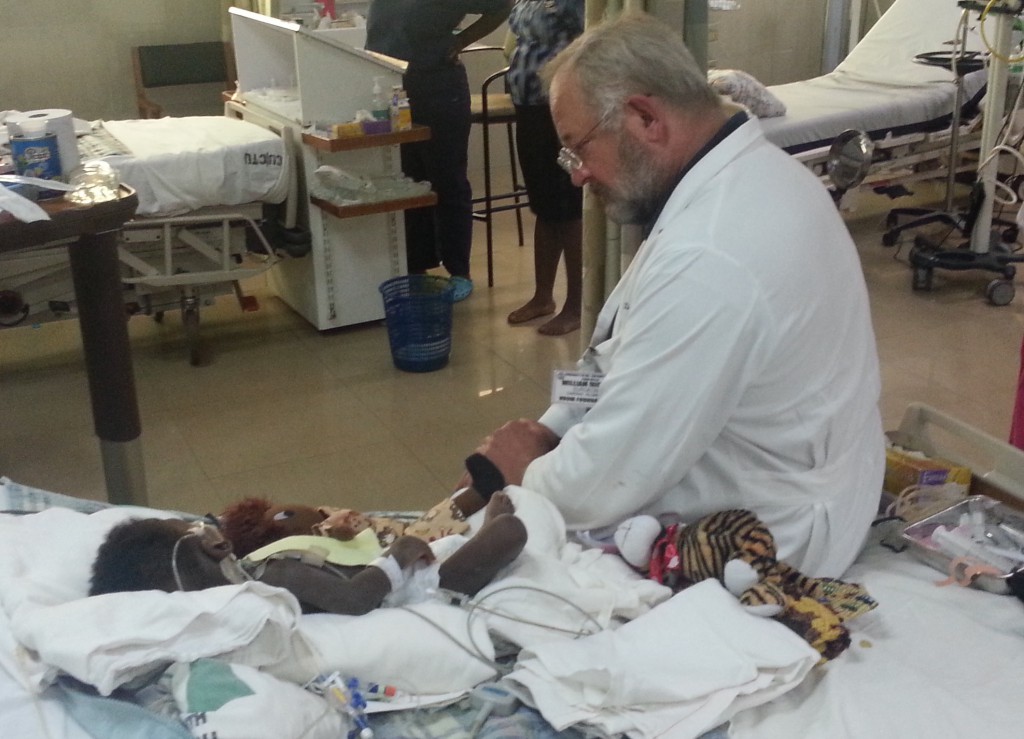 David had a very complex heart disease called Truncus Arteriosus (the Goliath of this story) and for most visiting teams this was not a type of surgery that they would perform on a short surgical trip. Not because they did not want to but because they knew that David would take a long time to recover in the ICU as he would be very weak and sick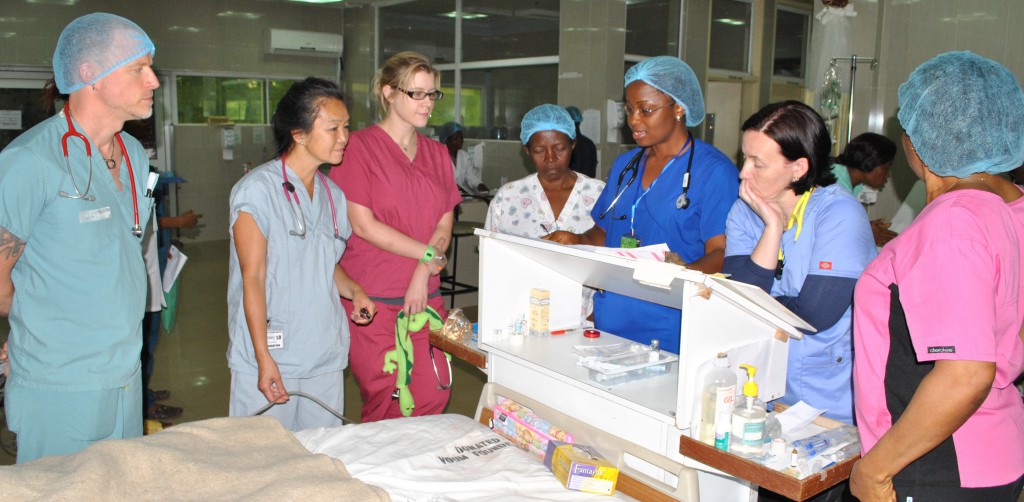 At Cardiac Alliance we believe that empowering the local team to care for children like David is just as important as performing multiple surgeries on a trip. During the first week of our recent trip to Nigeria we worked with the amazing team of nurses and doctors in the ICU in and helped them to prepare to receive a baby as delicate as David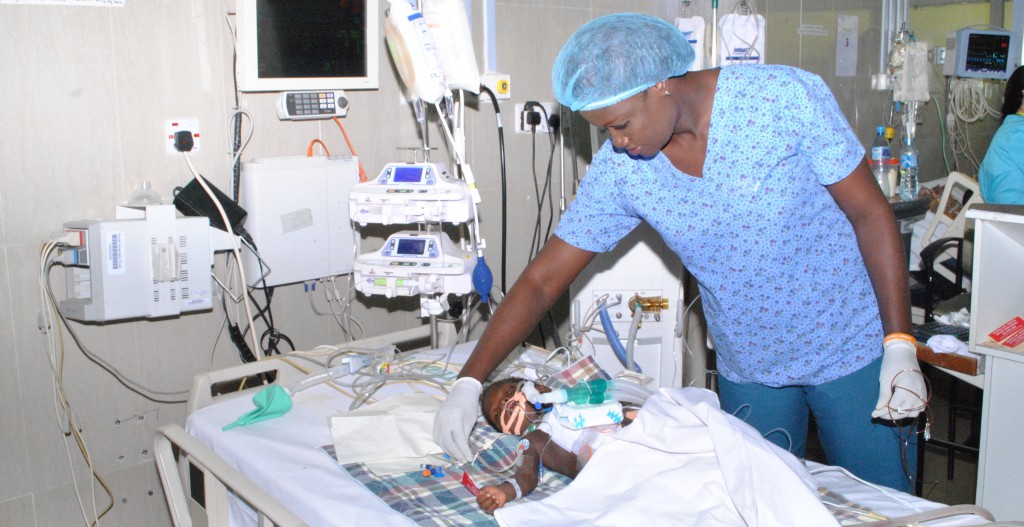 David had surgery at the beginning of our second week and he did very well. He was very sick but the local Nigerian nurses learned how to care for him quickly. One nurse would sit beside him and rub his feet until he fell asleep because it was important to keep him calm – we said that she was better than any medicine!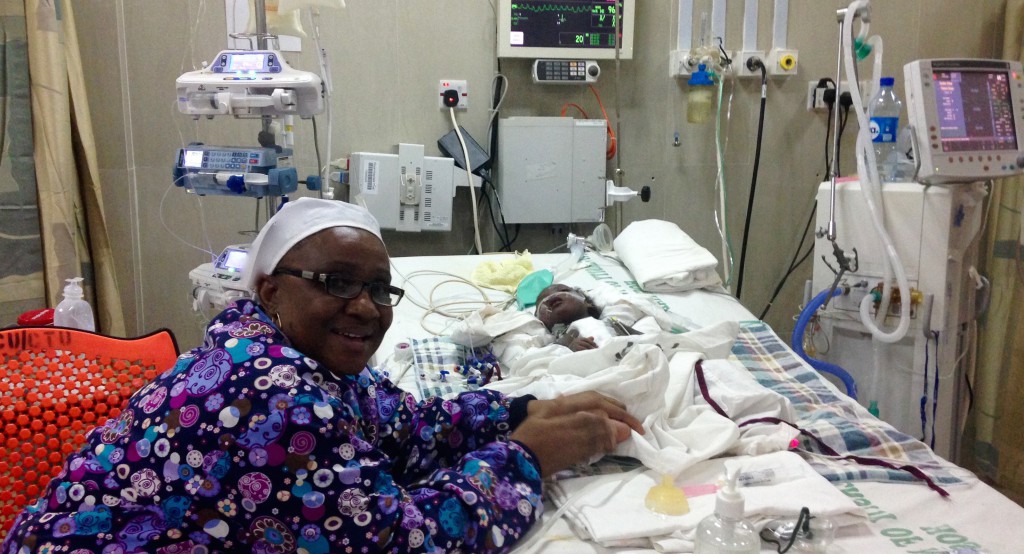 David won his battle- and with your help we can continue to care for children like David as they fight to live healthy and happy lives. We hope to make many more trips to Nigeria in the next few years, Volunteer with us or Donate today to make this possible.