Dilya Cleveland was 11 years old when she first met Dr Novick and his team – 20 years later she has shared her story with us.
Although my surgery was performed in September 21, 1995, my mind holds strong memories and that experience will never be forgotten. I was visiting my local cardiologist since I can remember myself and I will never forget the day when my local doctor informed my parents and me that without the surgery I have only 6 months to live. It was July 1995. My parents were trying to gather money and possibly take me to Europe for the surgery, but financial situation was difficult and, honestly, I don't think that it would've been possible. But God was looking over me and at the end of July my local cardiologist told us that the team of american doctors will be coming to Kazakhstan and performing free of charge cardiac surgeries. I was chosen to be one of their patients. My parents, all my relatives and I were absolutely thrilled with the news! 

Dr. No and his team arrived in beginning of September. I remember first time I saw Dr. No- he seemed so tall and his hands were so big compare to mine. He came in to the ward to evaluate a little baby with TOF and I was wondered how can a man with big hands can perform surgeries on those little babies – it seemed magical and almost impossible to an eleven year old girl. Dr. No was a wizard. He made impossible possible. And not only in the eyes of a child, but also in the eyes of my parents. Till this day my mom remembers how Dr. Novick was reassuring her that I will be able to live a normal life and not to worry about my heart defect any longer. And he was right, he kept his promise!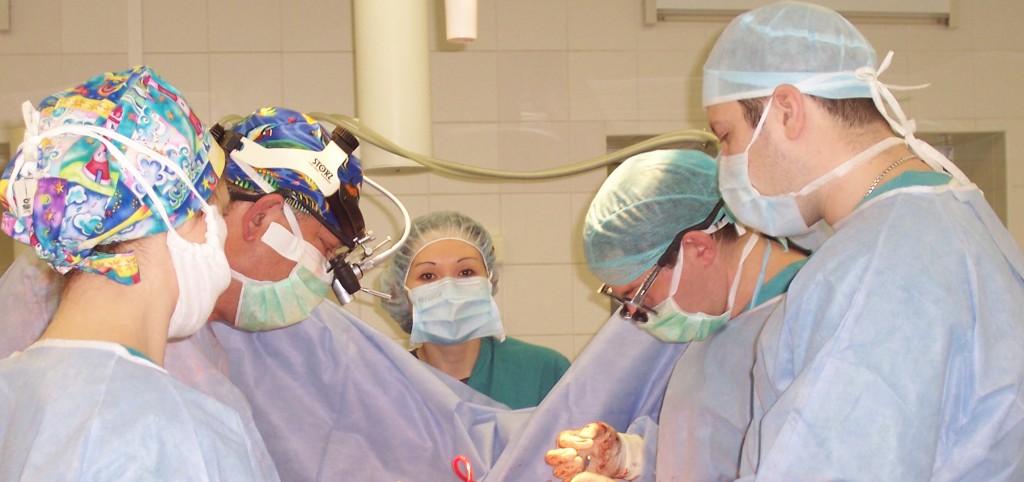 The surgery and the whole experience not only gave me a second chance in life, but also gave me a purpose in life and helped me choose my future career. After the surgery I was interested in congenital heart defects, surgeries and medicine in general. Shortly after the surgery I started reading medical books and journals, and made a firm decision to pursue a career in the medical field. However, I had to walk different paths before I finally graduated as RN. Shortly after graduation I accepted a position as Peds ICU RN. While I was in nursing school, God gave me another gift – the ability to reconnect with Dr. Novick and become a volunteer on his team.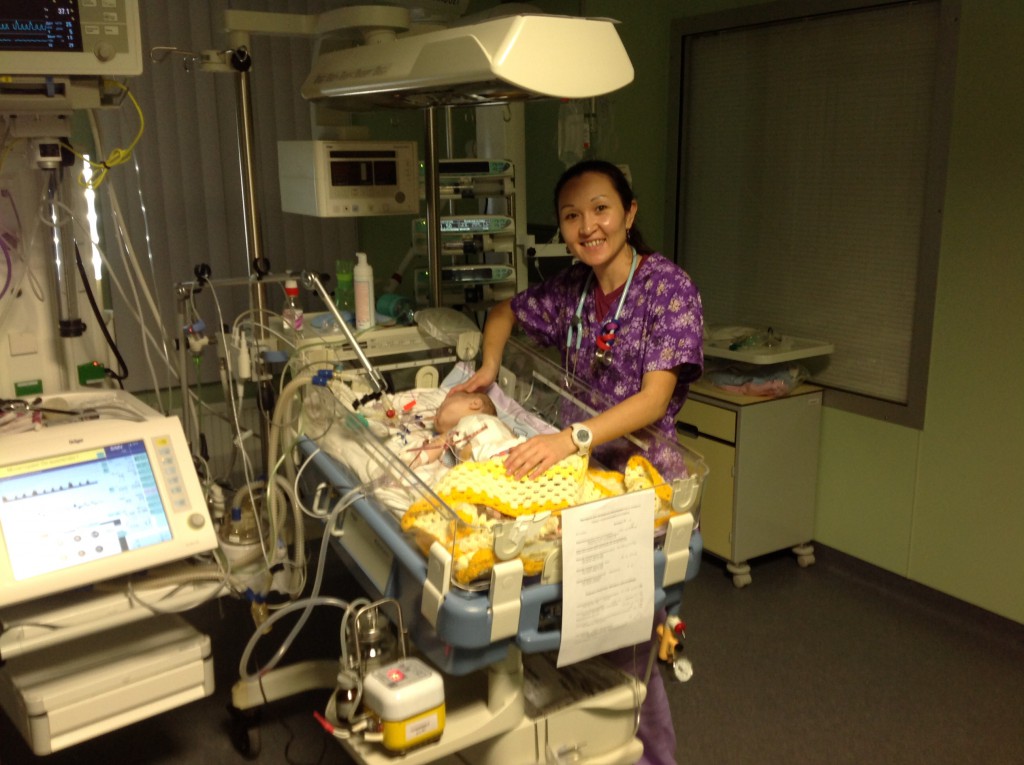 There will be never enough words to say thank you to Dr. Novick and his team for saving my life, the only way I can express my gratitude is to serve and help people in need through my job and volunteering.
You can help too- Donate to Cardiac Alliance or Volunteer with us and help more children like Dilya become whatever they want to be!