The recent earthquake in Ecuador has devastated the country, the death toll rises each day and thousands of people are injured and homeless. We at Cardiac Alliance want to extend our sympathy and support to our friends and colleagues who are working to alleviate the suffering caused by this tragedy.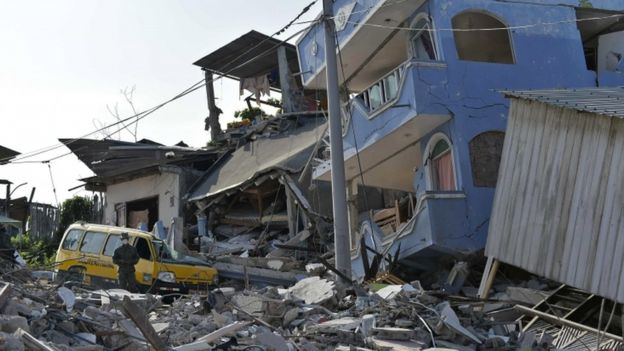 As aid pours into the country from all sides we ask that you help us to support our dear friends at 'Fundacion El Cielo Para Los Ninos",  (Heaven for Children). This organisation is based in Guayaquil, Ecuador and has been providing medical and surgical care for children and families since 1991.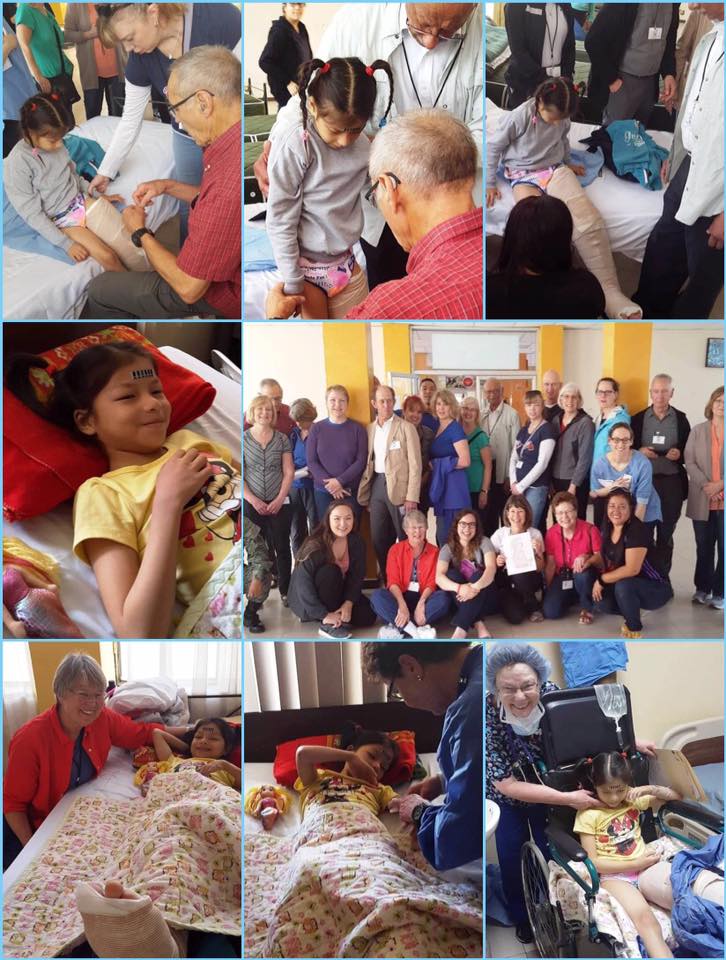 The director of this organisation Dr. Zorayda Figueroa Aguiar has lost family members in this tragedy and despite her personal losses she has committed to continue her work for the children of Ecuador. Please help us to support Fundacion El Cielo Para Los Ninos as they continue their vital work by clicking here to donate.