Each year, the American Society of Extracorporeal Technology offers a scholarship to one Perfusion student to travel on a medical mission trip with an organization of their choice. This year's winner is perfusion student Kim Morris and she will be traveling with Novick Cardiac Alliance to Ukraine early next year.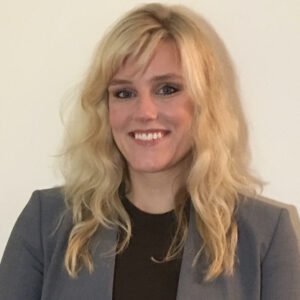 Kim moved across the United States from Alaska to New York to pursue education in perfusion. From her experience, she has learned that "a successful perfusionist is reliant on gaining the trust of a room full of people that may come from completely different backgrounds. You treat your patient with your equipment and knowledge, but you also treat the surgeon and a room full of professionals with careful communication and a calm demeanor to ease a stressful situation."
Several years ago, Kim was a medical volunteer in Ghana and from that experience realized she aspired to gain more personal knowledge to more directly help people in need on her next volunteer trip. Becoming a perfusionist was her answer. She now is feeling more qualified to utilize her skills to directly assist those in developing countries. Kim is excited to join Novick Cardiac Alliance as a perfusion student, honestly stating, "I've learned to participate in a highly skilled team to give a patient a permanent, life changing surgery."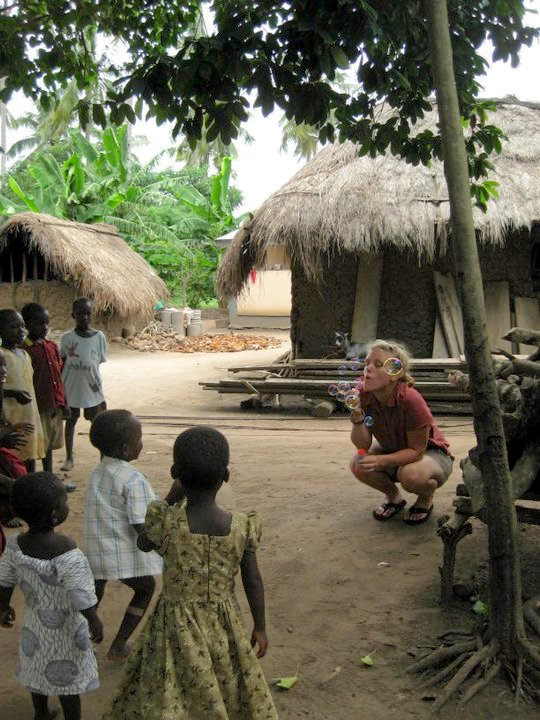 We look forward to having Kim join our team as a perfusion student in Ukraine!