There is a bed in the ICU that has developed a special function over the last few surgical missions. It's tucked in the back corner and quiet—it's for resting and growing. It's a bit like a greenhouse nursery for healing babies.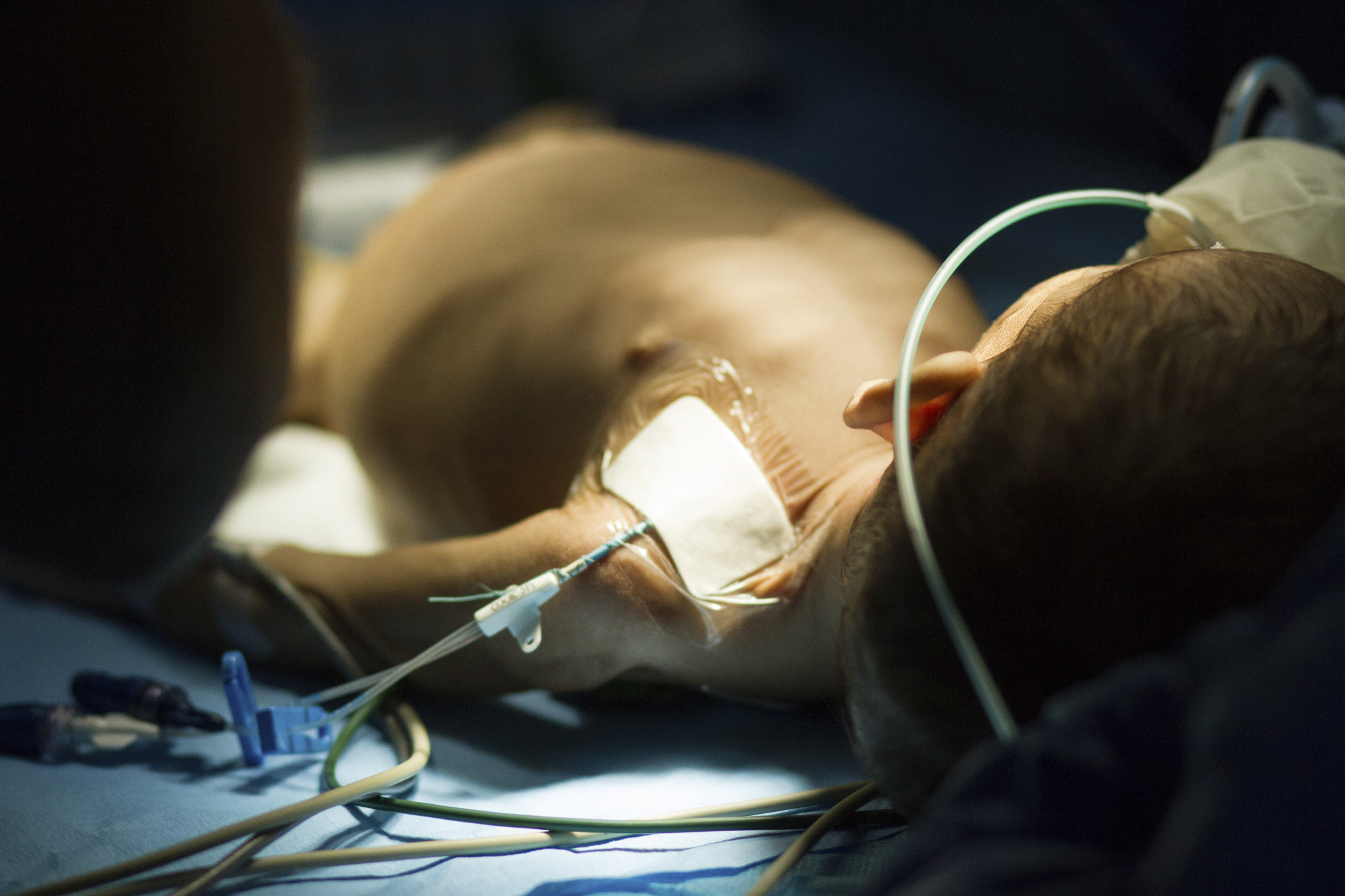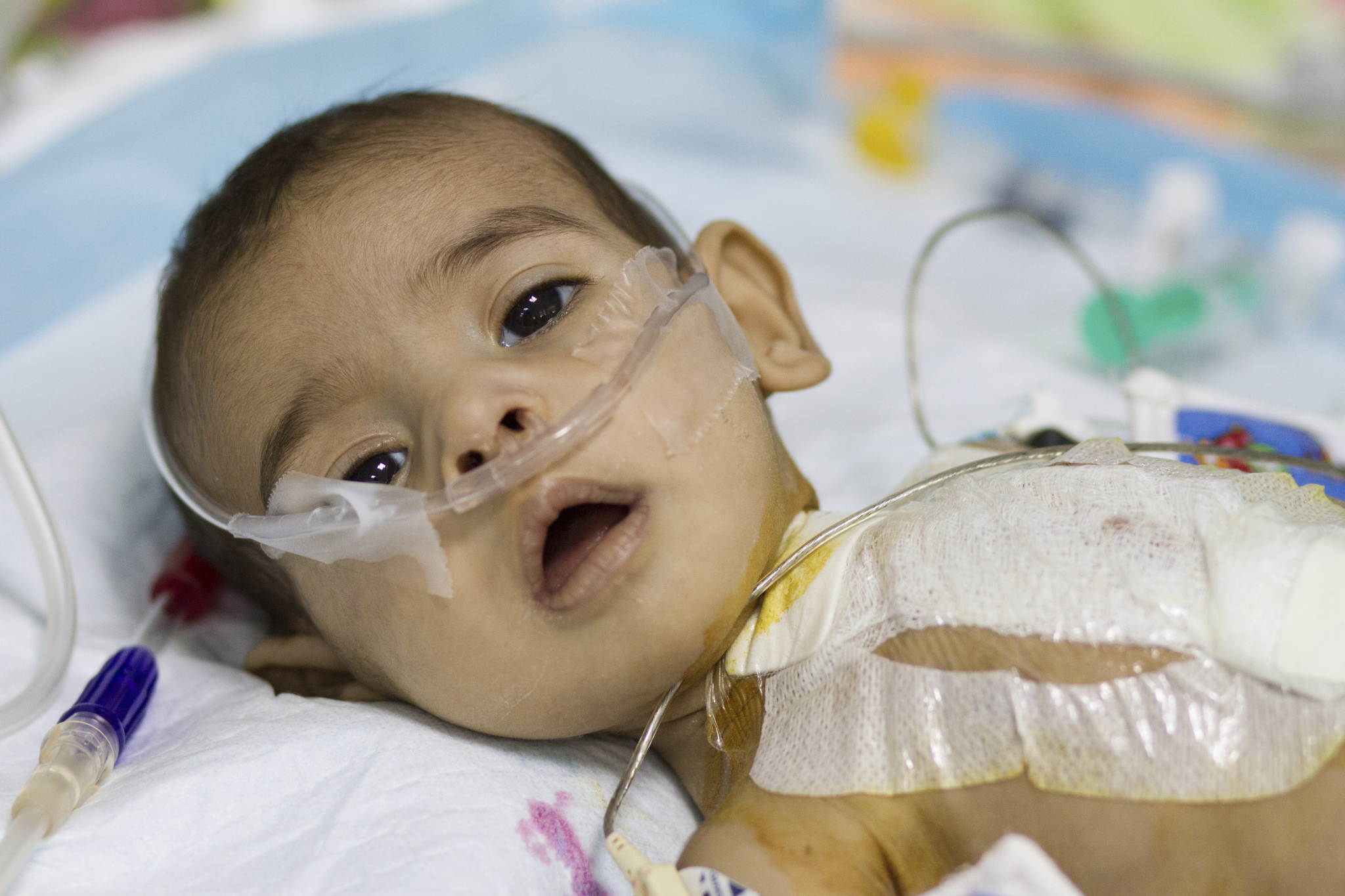 Open heart surgery can be traumatic for little bodies. We see some children bounce back within hours of coming out of anaesthesia. But some babies need more than medication to heal—they need time.
Yomna was 3 months old when she got her surgery, but she was tiny! She didn't have reserves built up in her body to help the healing process. So she spends her days swaddled and sleeping.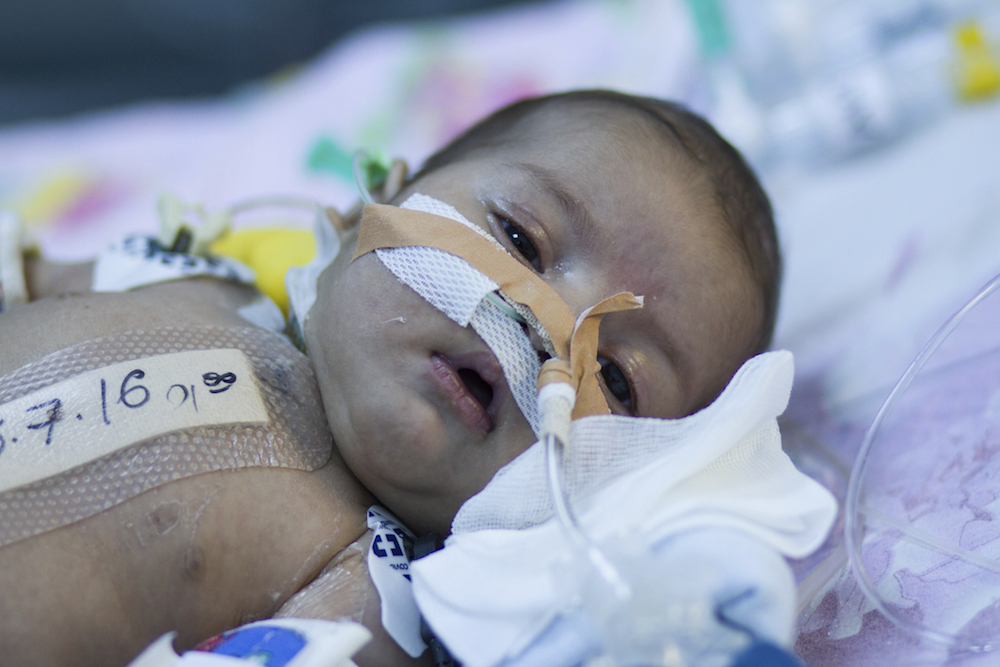 Hunaida was two and a half months old when she had her surgery. And while she isn't as tiny as Yomna, she had the same need for extra time to get well.
She didn't make a fuss in the ICU. If she was dry, fed, and swaddled, she was content to sleep and heal.
In healing hearts, we provide tangible repairs like surgeries. But we also know the value of intangibles—like a quiet bed, loving touch, and time.