I am sure you remember the childhood story of the Ugly Duckling who was constantly reminded of his physical shortcomings as he grew up. Children with single ventricle defects remind me of this story of the Ugly duckling who grows up to be a beautiful swan.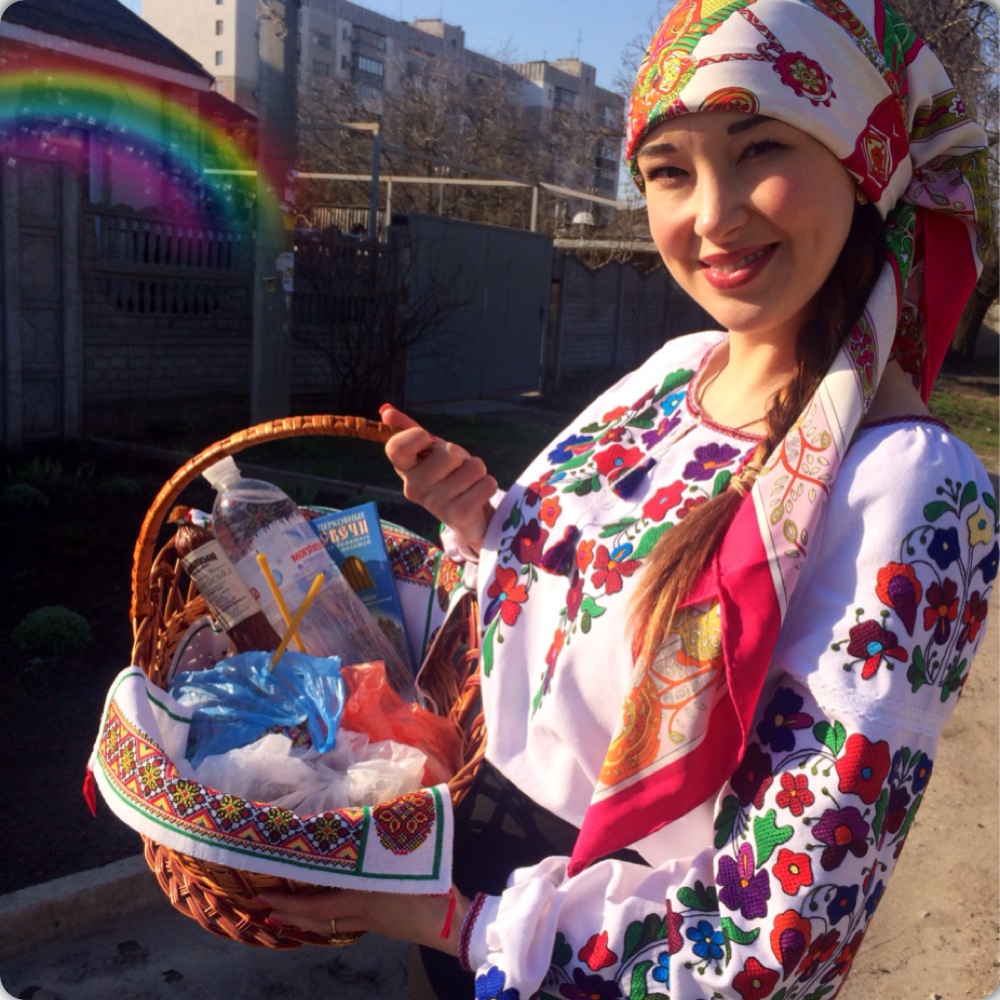 Unlike most of us, who have two ventricles, children with one ventricle spend a great deal of their childhood as in-patients in hospitals or visiting doctors in out-patient clinics. They are poked routinely for blood tests, examined constantly for the functionality of the one pumping chamber they have and questioned by other children as to why they can't play the normal childhood games . Against this nearly continuous barrage of unwanted attention these children must grow up, go through the normal milestones all kids attain and become adults, with little knowledge of how long they have been granted time on this earth.
We don't know how long these single ventricle operations will keep children alive because the operation is only 43 years old itself and has undergone so many modifications that much of the previous research experience is now meaningless. We do know that the latest versions of the Fontan-Kreutzer Operation are keeping more people alive longer, but whether that will translate into a life-span on this earth that approaches normal is unknown at this time.So an uncertain future, harangued and harassed as children and told they are not the same as others, does this not sound like the Ugly Duckling?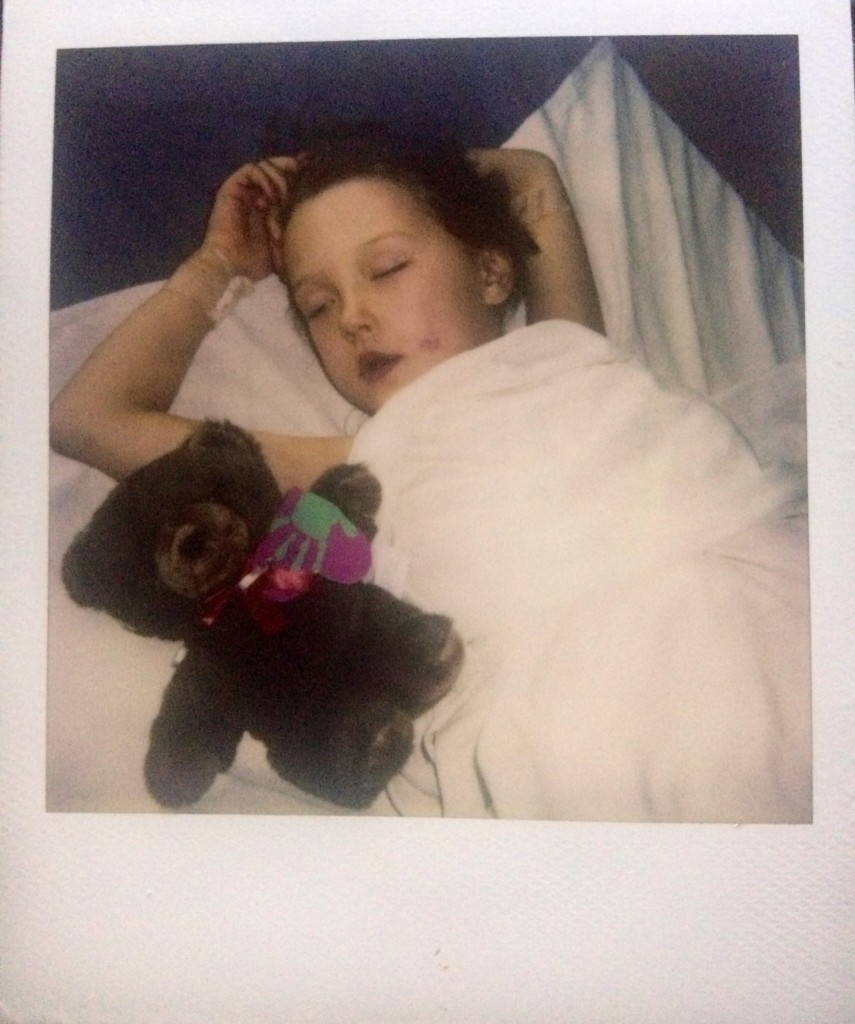 Twenty-one years ago in Kyiv, Ukraine there was a child of 7 years of age, who wore the label of single ventricle, or Ugly Duckling. Julia lived in a country where few Fontan procedures had ever been performed, and certainly not with success. The first picture, taken just after discharge from the ICU, does not reveal the Swan that she would become. As a young woman post Fontan she did not know she was supposed to continue in the Ugly Duckling role, she decided that since she had been given a second chance at life she would use every second to live life to her full capacity.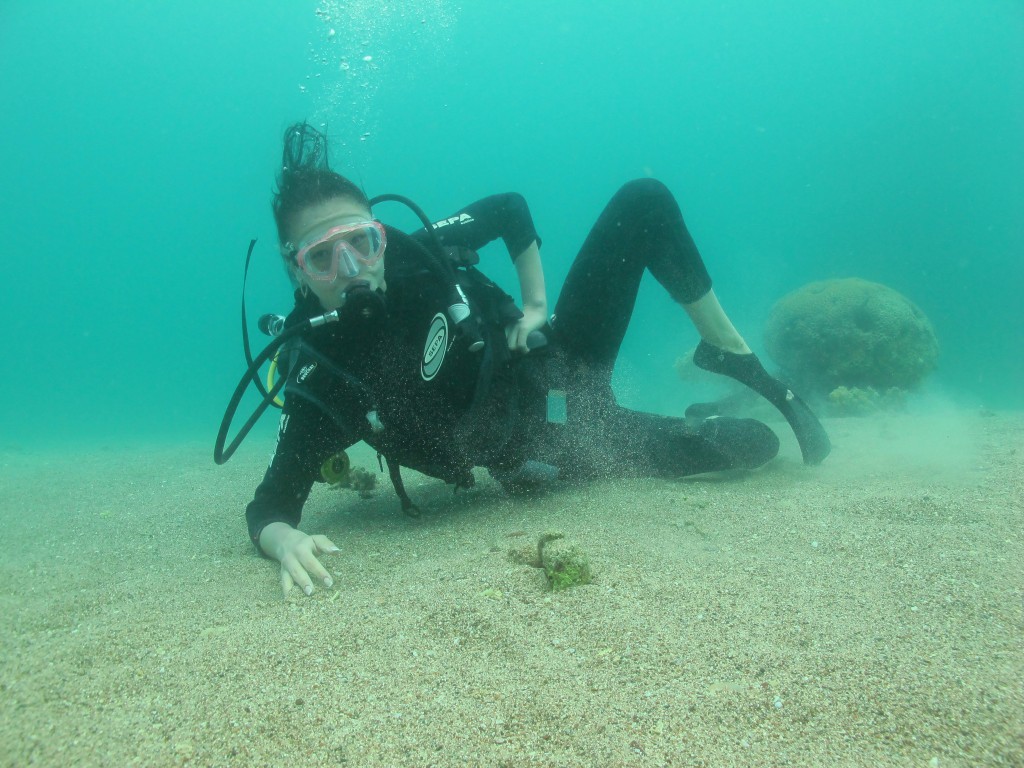 So our Ugly Duckling finished primary school and overtime the Swan began to emerge, first exceling in her advanced studies and then entering into a career that no Ugly Duckling could have imagined she became a successful Fashion Model. Traveling to far away sites for modeling shoots, what about a single ventricle scuba diving? Today she is considering the next career in her eyes, she wants to be a mother, and this is what reunited us 21 years later. She had developed an urge so powerful to meet the surgeon who had given her the opportunity for this second birthday and new life that she did not quit searching until she succeeded. I met this new Julia in Ukraine just last week.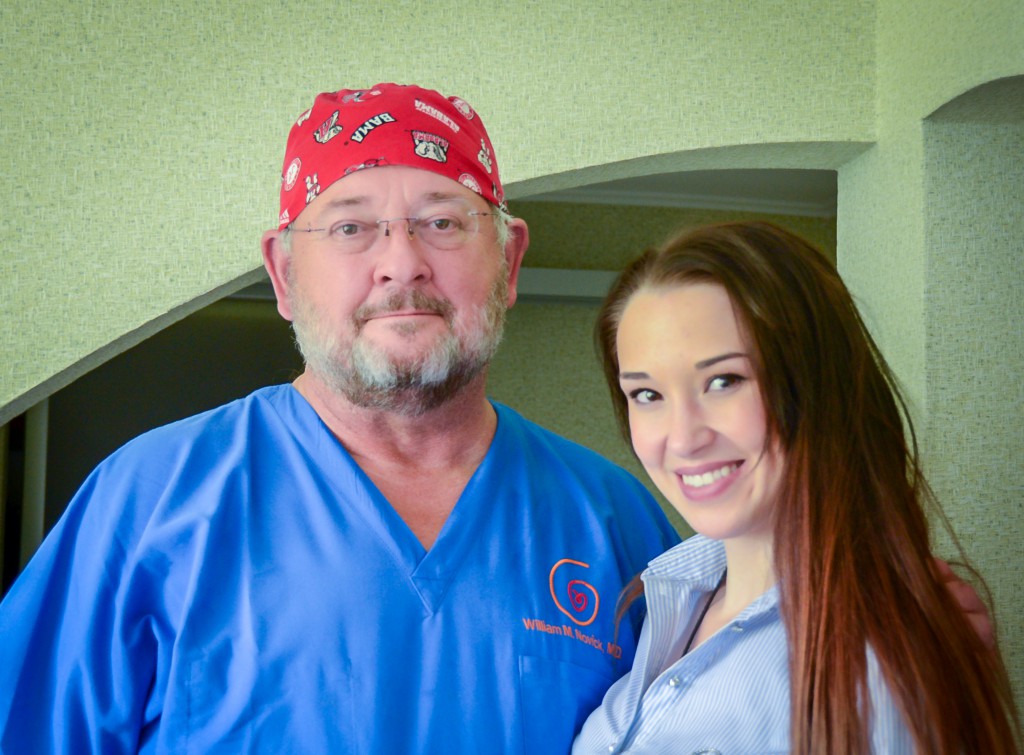 Parents of children with single ventricle should celebrate the lives these children have and always remember that these 'Ugly Ducklings' can and do grow up to be magnificent Swans.