Imagine working in a hospital where the sound of nearby gunfire is a daily occurrence. Where equipment and supplies are rationed and nothing is thrown in the bin ever. Where nurses have to make their own sterilising solution and alcohol hand-wash.
Where nursing autonomy is greater than in most other healthcare settings – nurses have full authority to act in accordance with their professional knowledge , are competent and courageous to take charge in every situation, are incredibly skilled and beyond amazing at dealing with the daily frustrations of this type of work.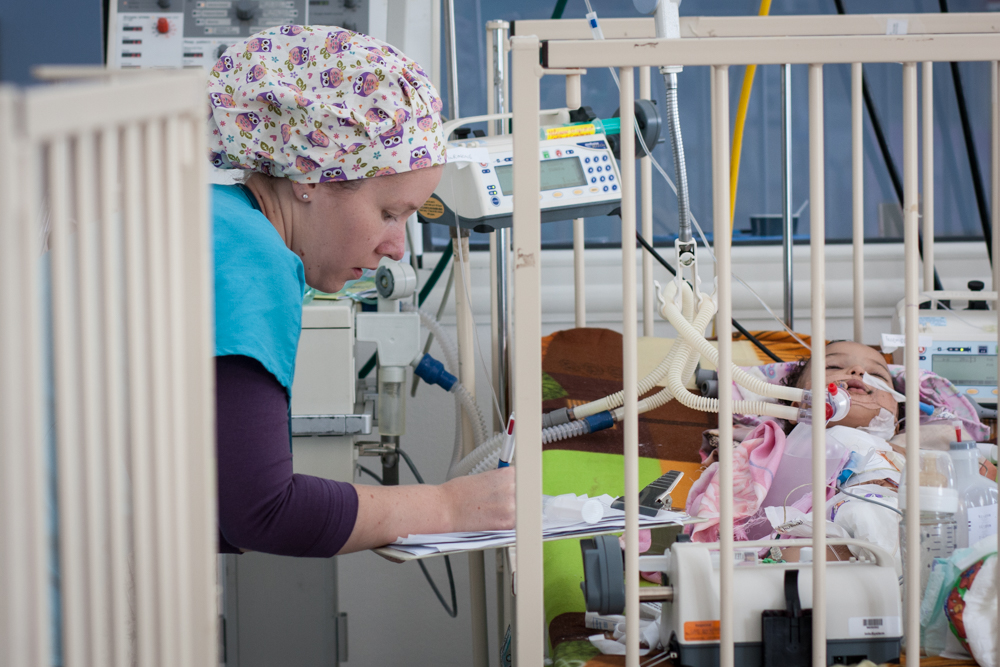 This outlines the time I spent in Libya with Novick Cardiac Alliance.  Whilst not my first trip of this kind, the complex political and security climate in Libya made it perhaps the most challenging trip I've taken part in.  It was frustrating, exhausting, difficult, scary, and incredibly rewarding and enjoyable all at the same time.
I had the pleasure of working with the most skilled and knowledgeable health professionals I've ever encountered and learnt something new every day.  In the two weeks that I was there, Cardiac Alliance operated on 17 children that would otherwise not have been given the opportunity to have lifesaving cardiac surgery.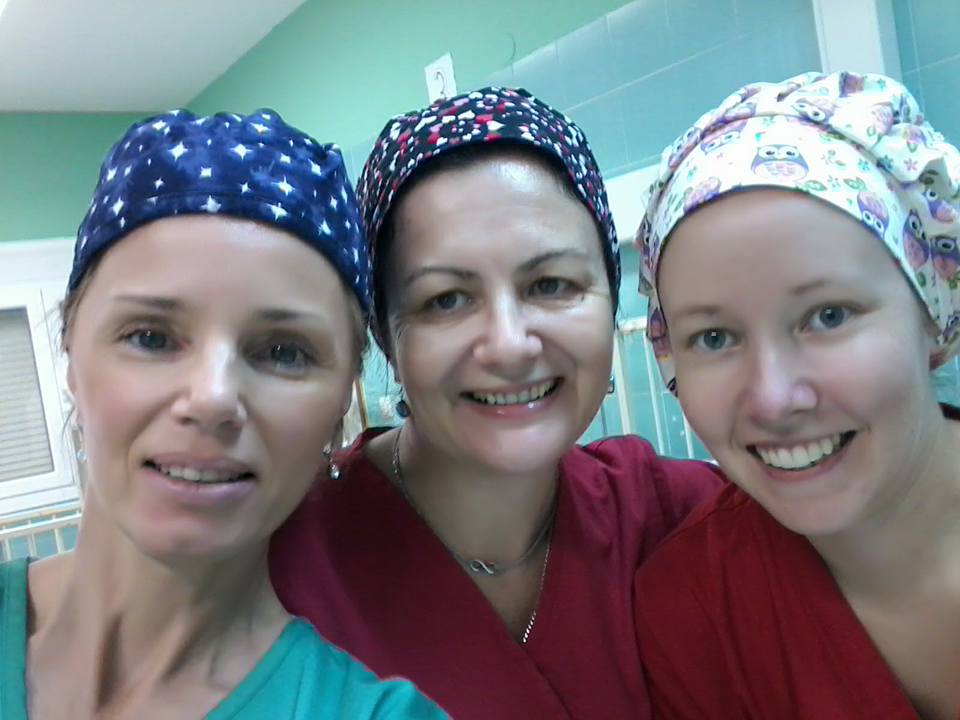 Before I left for Libya, I was continuously asked: "Why would you go to a country at war with itself, you must out of your mind?!" Maybe that is true?  But I'd do it again and again without hesitation. For the children that can be saved, for the families that are just like mine and yours and deserve equality of medical care, for the nursing skills and knowledge obtained, for the many children still in Libya that await future Cardiac Alliance trips to have their hearts fixed too.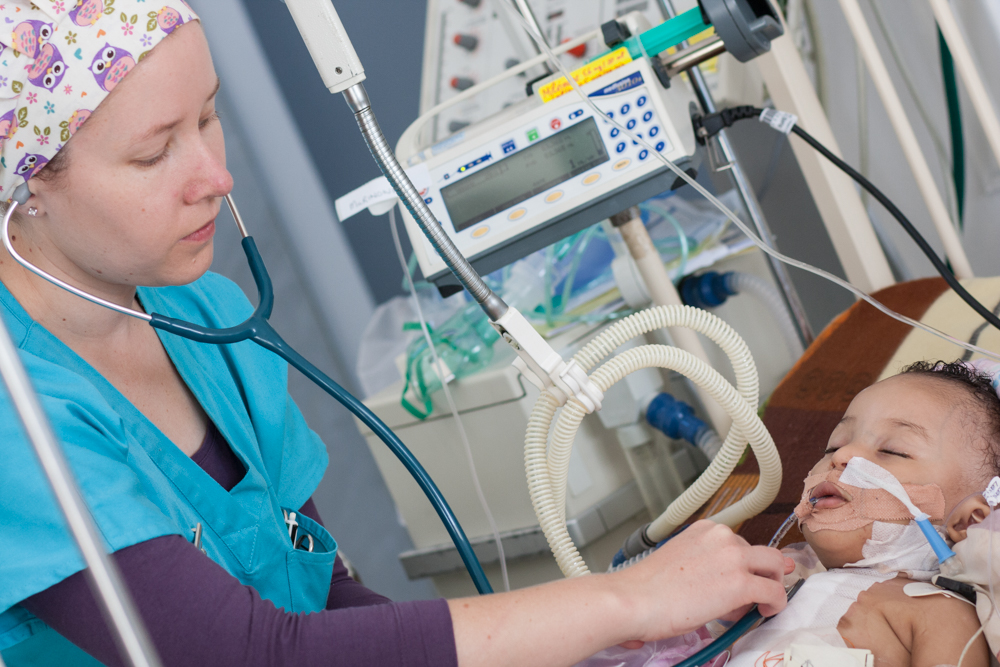 Time and time again I meet the most inspirational people in countries that most people wouldn't dream of visiting – Thank you to all at Cardiac Alliance for welcoming me into your team and helping to make this trip a success.  And to the Libyan children and their families- Thank you for teaching me more than I can ever possibly give.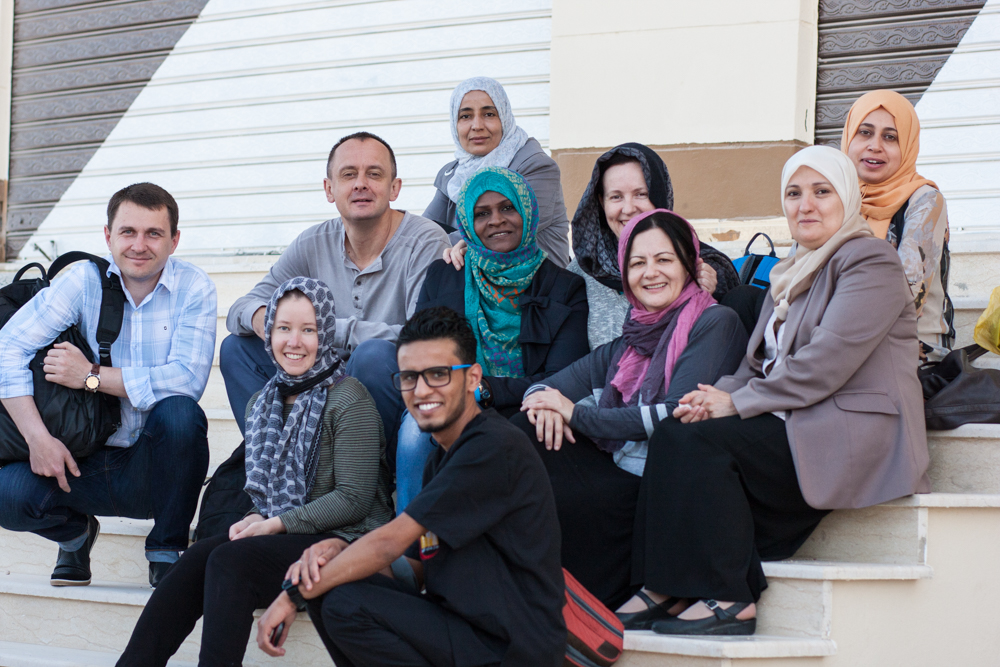 Volunteer with Cardiac Alliance and be part of saving lives today!