"More than 80% of our hospitals are either closed or not functioning properly" -Reida El Oakley, eastern Minister of Health, Libya.
"The instability exacerbates an already catastrophic situation. The so-called Islamic State group has established a stronghold around the coastal city of Sirte; a bombing campaign by a coalition of western powers is probable. Libya is home to thousands of militias. It cannot control its borders; migrants en route to Europe stream into the country."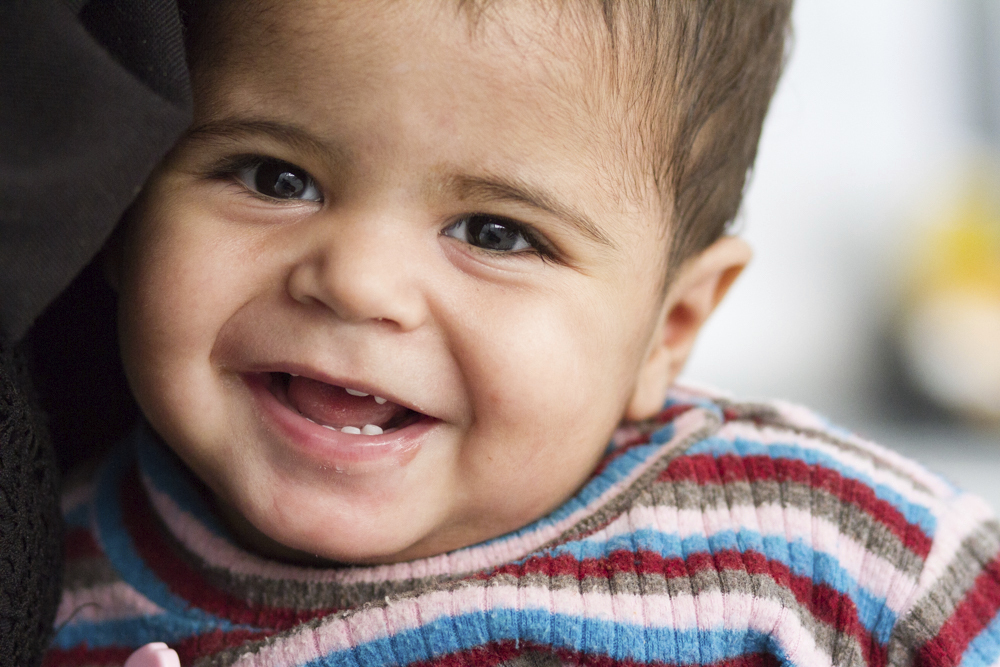 "A humanitarian emergency is gathering. Almost 2 million Libyans have serious unmet health needs and more than 1 million are at risk of food insecurity." (Libya's health crisis looks set to worsen by Talha Burki, The Lancet, April 2016)
Why do we travel to Libya, when other international groups consider it too dangerous? Why do we work so hard with local doctors and nurses to make surgeries happen when it sometimes feels like swimming against the tide?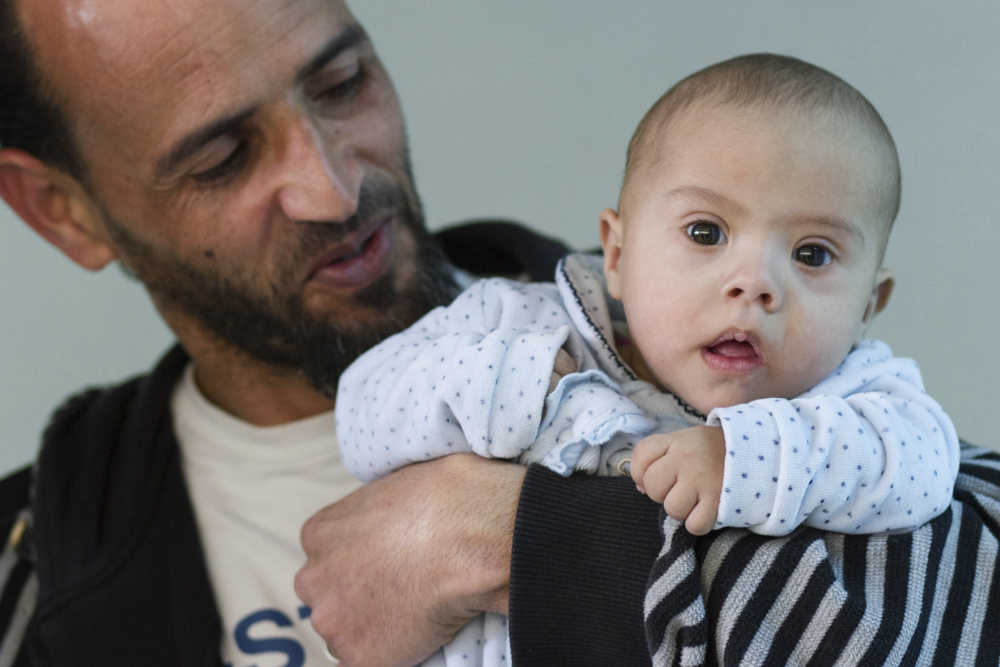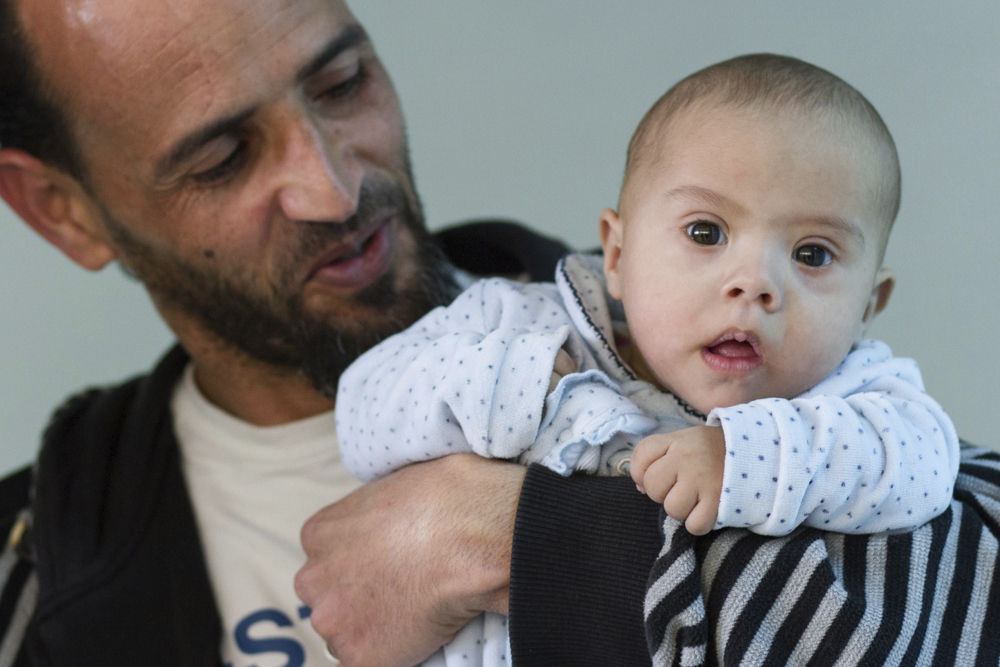 Why do we gather donations of supplies from around the world, pack heavy duffle bags, and wrestle with airlines and customs agents in order to have the basic materials we need to work?
Why do we meet with government ministers and hospital administrators, and advocate for the kind of change that will make a permanent pediatric heart programme possible, so Libyan families don't have to worry that they will lose their children before they get care?
Why do we keep going back to Libya?
It's because of the children.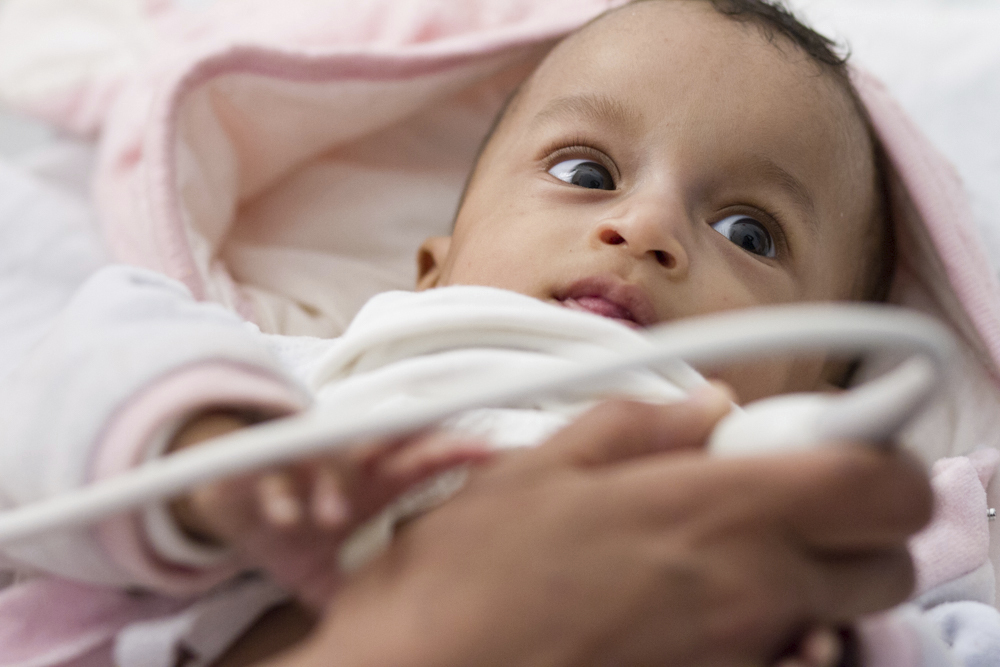 It's because Libyan children can't wait for every militia to lay down their arms to get their heart surgeries. They can't wait for every politician to come to the table and agree on a path of peace before getting their heart healed. Libyan children just don't have that kind of time.
It's because we can be part of the solution. Instead of waiting for conditions to be right, we can help local health care professionals to make conditions right. We can teach surgical and care skills that spill out past the pediatric cardiac unit and into the wider health care arena. We can partner with dedicated local professionals who have vision—and help to make it happen.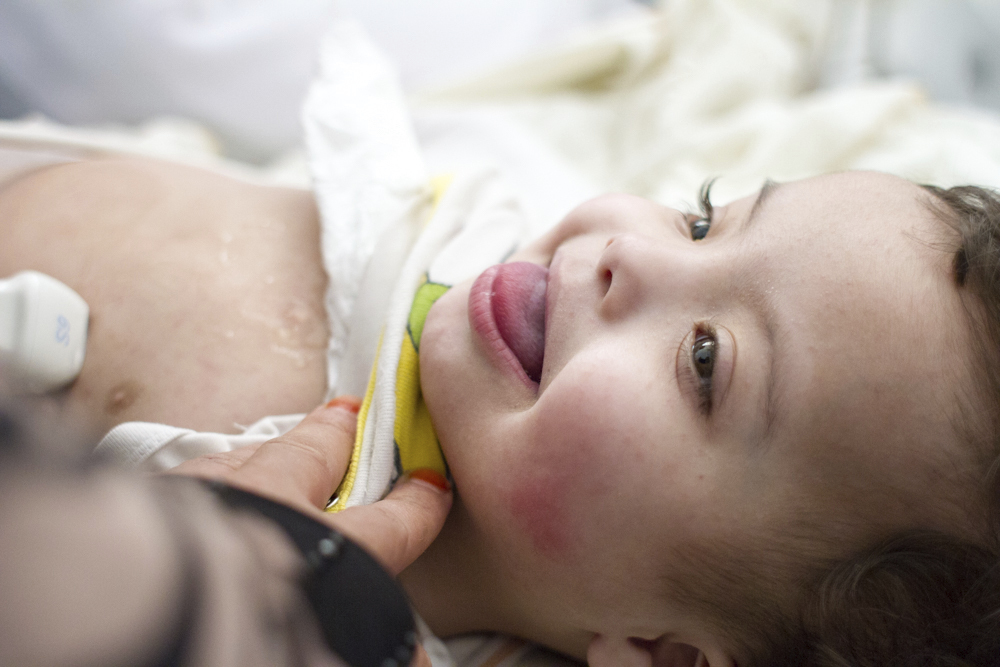 You don't give to Cardiac Alliance because we work in your neighbourhood. You don't give because you believe in quick solutions. You give because you know that few will go to the places that need the help most, that change can take time, and because you know it's possible—together.