In December 2005 Dr Novick and a team of professionals made the first of what would be 17 surgical trips to the Armed forces institute of Cardiology (AFIC) Rawalpindi, Pakistan. As with any new endeavor we had high hopes for this centre but none of us could have imagined what they would actually achieve.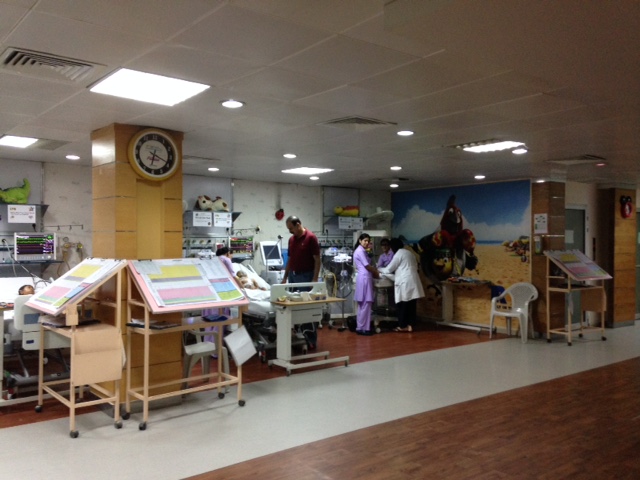 Within 2 years they had doubled the number of successful surgeries they were performing on children in their region and now – 10 years later – they offer a state of the art facility and standard of care that is comparable to institutions in Europe and the United States. Last year more than 700 children received treatment at this site and the team help to facilitate training to other hospitals in the region.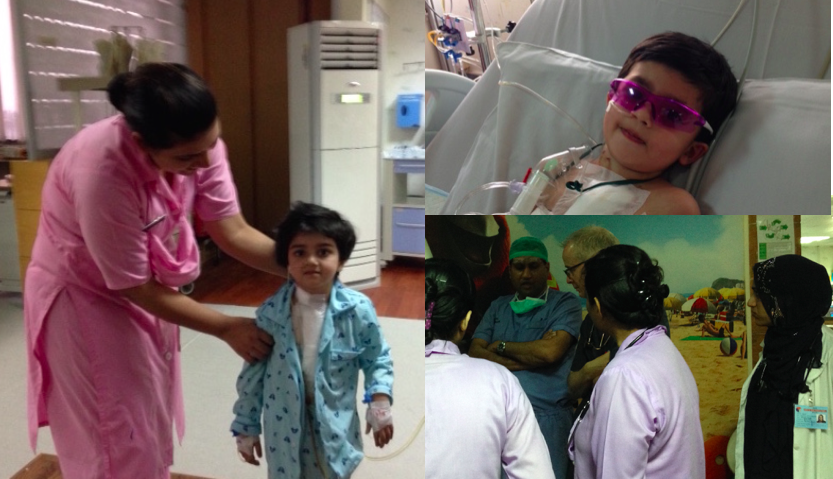 This year Dr Novick's team was invited back to work at AFIC as they want to improve the care they provide to more complex children. While we were there AFIC held a dedication ceremony for the new Pediatric Cardiac Surgery facility. To our great surprise this facitlity was dedicated to Dr Novick- it was a very humbling experience for us all.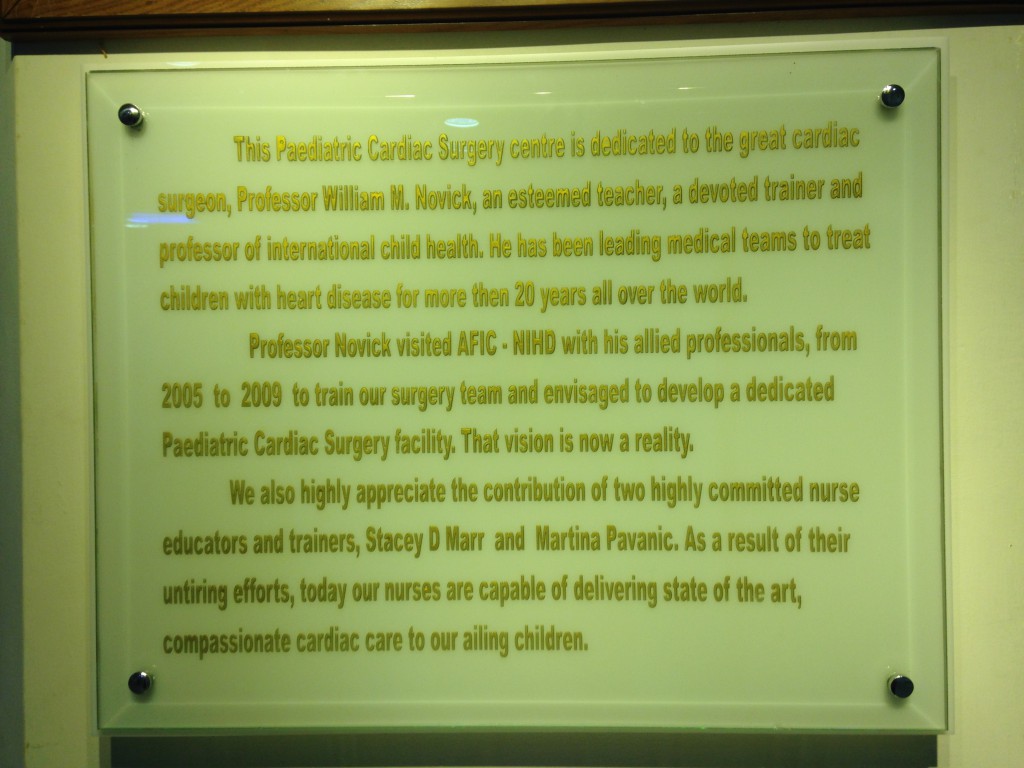 Dr Novick said:
Never in my wildest dreams did I think I would, have a pediatric cardiac surgical wing dedicated to me and my colleagues- at least not in my lifetime!!. Well it has happened! Our work in Pakistan was rewarded with just such a dedication. I remember drawing the plans on a napkin between cases with the Surgeon General of Pakistan in 2006 and now I am standing here! Thank you to all of our colleagues and friends at AFIC for this great honour it is humbling beyond words.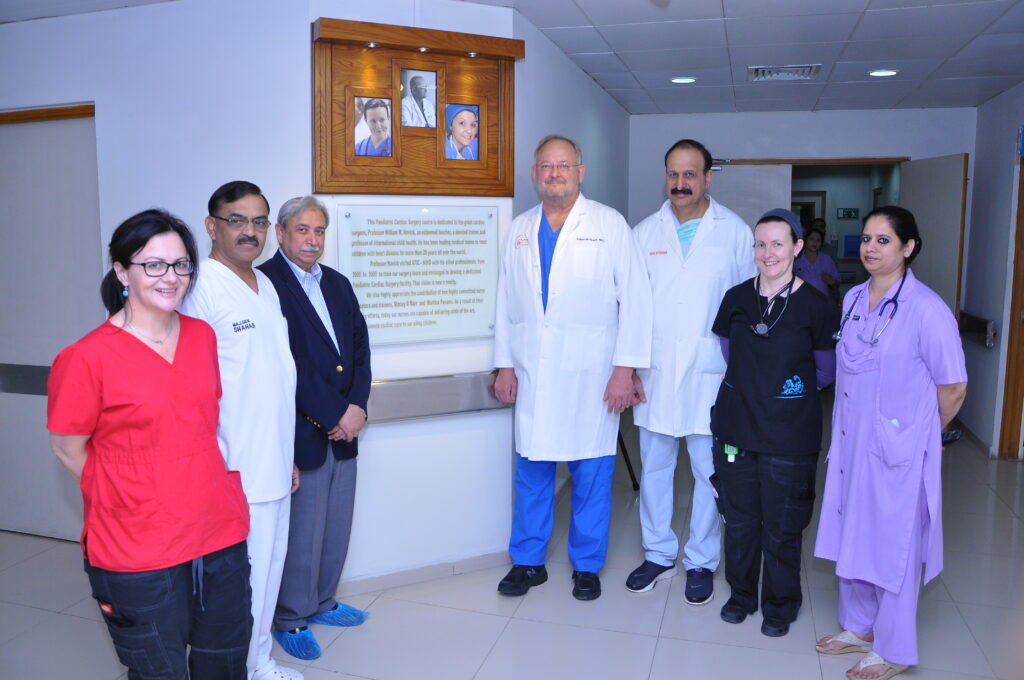 Join us this year as we visit more new sites and continue to make Happy Hearts around the world.