We would like you to meet Aleksandra or 'Sasha' as she is known to her friends. Sasha is 14 years old and was born with heart disease and for 14 years that has been the most important fact in her life. Because Sasha was born in Russia she did not receive the treatment she needed when she was a baby. If Sasha had been born in the USA or Europe then she would have had surgery in infancy and may not even know she had a heart problem.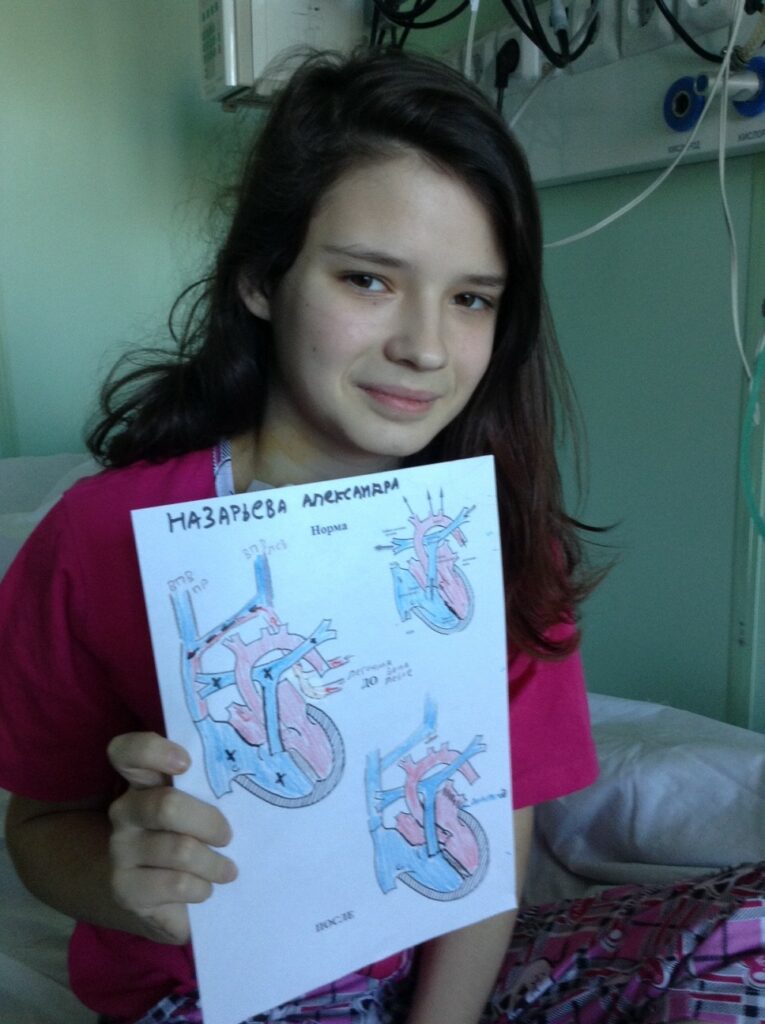 The disease that Sasha had is called Partial Anomolous Pulmonary Venous Drainage and this causes children to have poor exercise tolerance and frequent respiratory infections, affects the quality of their life and would lead to death in early adulthood if untreated. Although complex to operate on initially the corrective operation for this is easily taught, and very few children will with this problem will need any further surgery and can expect to live a normal life. The local Russian surgeon under the guidance and supervision of Dr Novick did Sasha's operation himself and in the future other children like Sasha can be treated early in childhood.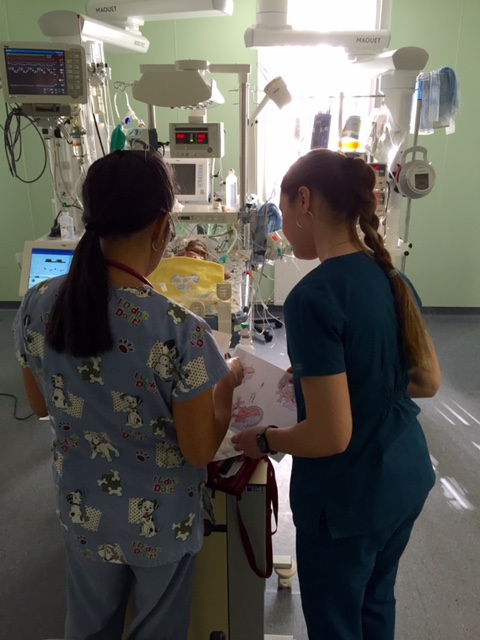 At Cardiac Alliance we believe that teaching local healthcare teams to perform surgery and care for these complex children is just as important as performing lifesaving heart surgery ourselves. Sasha was one of 15 children who received an operation on the recent trip to Russia and clinical and educational support was provided to the local Russian team 24 hours a day. We plan to visit the same hospital 3 more times this year.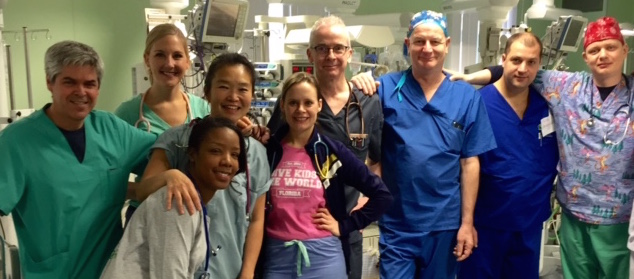 Sasha wants to be a doctor and until this year that was a dream that she did not think would come true. Sasha was lucky,  she had an operation, which completely healed her heart and now she is ready to experience life to the full.
Help us to make more children's dreams possible: Volunteer with us or Donate today, You can make a real difference to children just like Sasha!